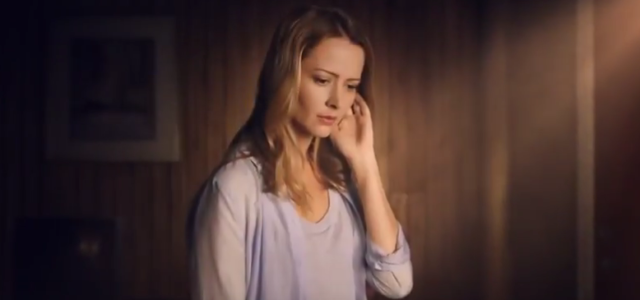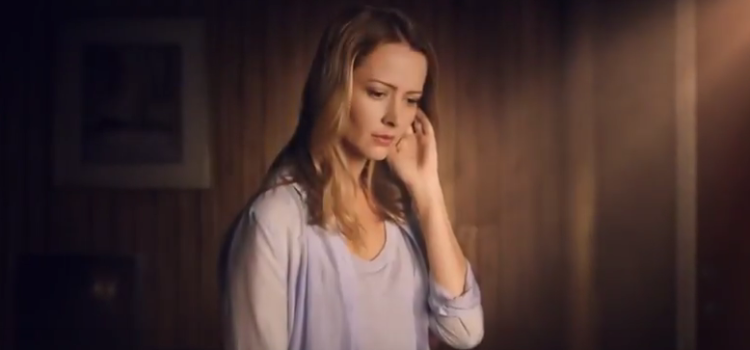 The Gifted cast is spotlighted in a new series of video teasers.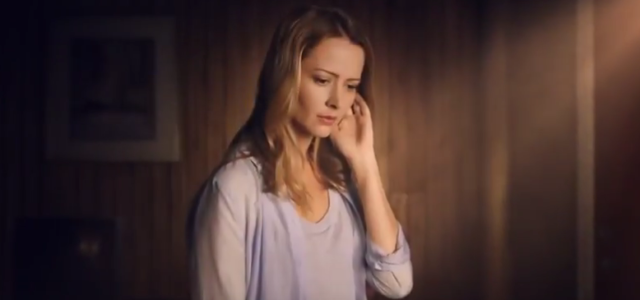 A new series of video teasers for The Gifted has surfaced, spotlighting individual characters from the upcoming FOX and Marvel mutant series.
Individually, you can see the lead family of the show: Stephen Moyer as Reed Strucker, Amy Acker as Caitlin Strucker, Natalie Alyn Lind as Lauren Strucker, and Percy Hynes White as Andy Strucker. Then, there are the mutants that many of us are already familiar with, with us seeing their powers briefly in action: Jamie Chung as Blink, Emma Dumont as Polaris, Sean Teale as Eclipse, and Blair Redford as Thunderbird. Finally, representing Sentinel Services, we see Coby Bell as Agent Turner.
The Gifted premieres October 2 on FOX. Follow @XMenTV on Twitter or "like" us on Facebook for more updates!