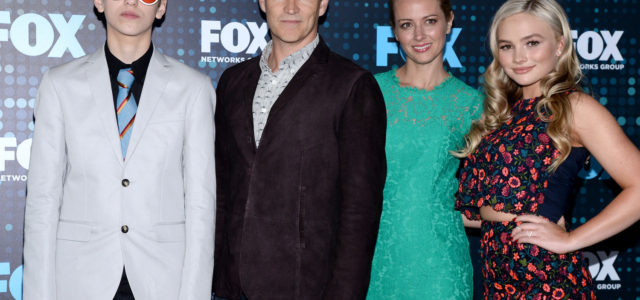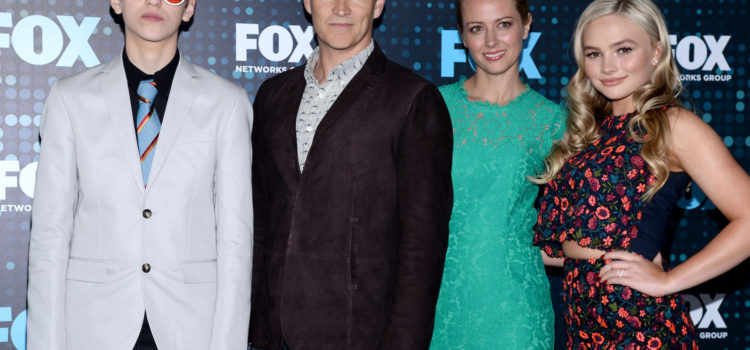 The Gifted cast made appearances at the 2017 Upfronts for FOX.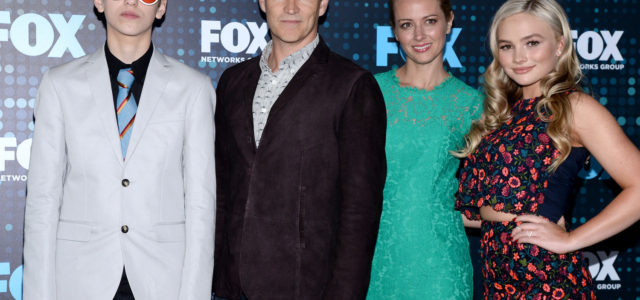 The cast of The Gifted appeared today at the 2017 FOX Upfront Presentation and at the FOX All-Star Party later this evening. Today marked the day when the series was first unveiled to advertisers as part of the 2017-2018 FOX television schedule.
It looks like most if not all of the cast were present, including Stephen Moyer, Amy Acker, Natalie Alyn Lind, Percy Hynes White, Sean Teale, Jamie Chung, Emma Dumont, Blair Redford, and Coby Bell.
You can see the entire gallery in a slideshow below, and, of course, browse XMenTV for more features related to the "Marvel action-adventure series" that features mutants and Sentinels!
FOX 2017 PROGRAMMING PRESENTATION: THE GIFTED cast member Blair Redford arrives at the FOX ALL-STAR PARTY on Monday, May 15 at Wollman Rink in Central Park, NY. ©2017 FOX BROADCASTING CR: Andrew Kelly/FOX.