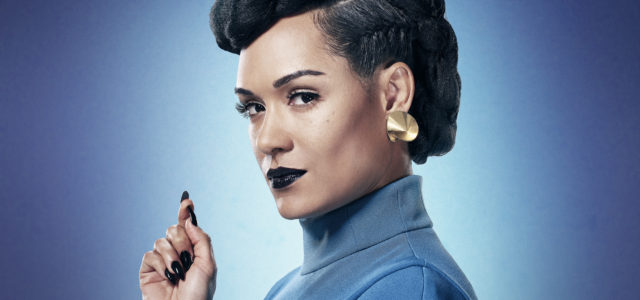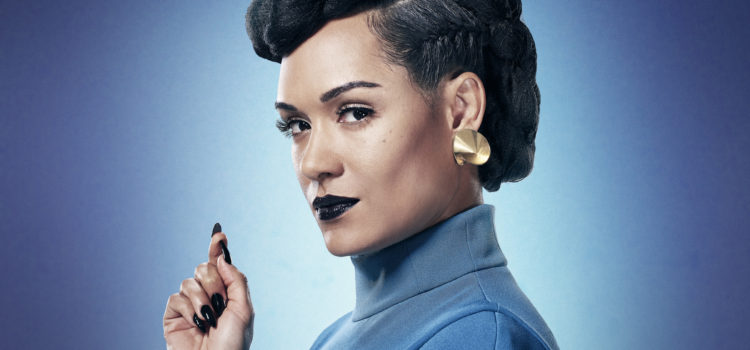 FOX has released official Gifted Season 2 cast gallery images.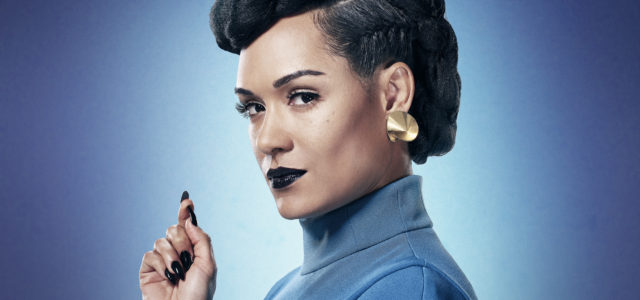 FOX has released some photos from the September 25 second season premiere of The Gifted which you can find here... but today, they also released some official Season 2 cast photos!
Check them out untagged below (because tagging is douchey). The photos include some of The Gifted Season 2's new cast members including Grace Byers of Empire fame!
tg-s2_01-reeva-grey_0336_R_hires1