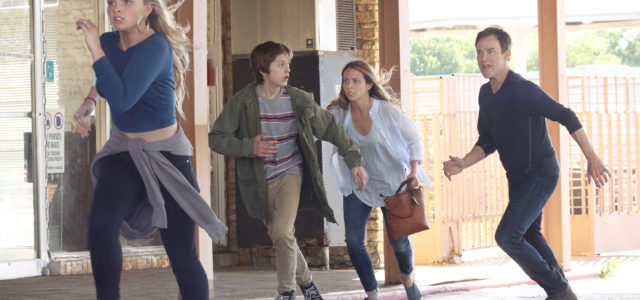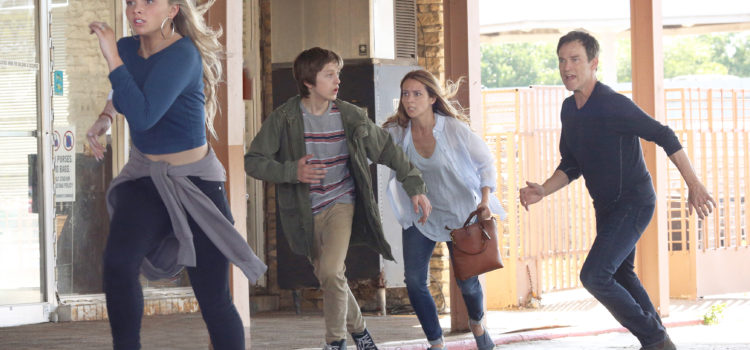 The Gifted series will not be filming in Dallas, Texas.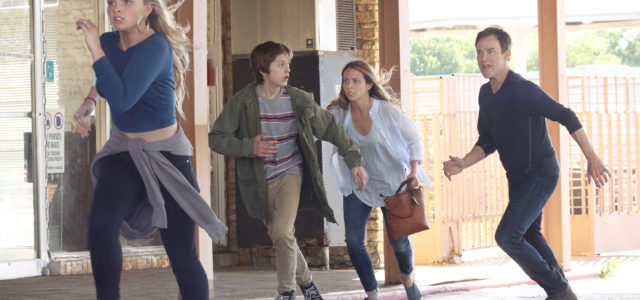 A new filming location for future episodes of FOX's X-Men-related TV series The Gifted is yet to be determined, but there's one place it won't be: Dallas, Texas, the town that hosted the series pilot.
The news originally came courtesy of the Dallas Film Commission's Facebook page.
"We unfortunately have some bad news to share folks. We tried, but THE GIFTED TV series will not be shot in Dallas. They needed to make a decision last week, waited until yesterday even, but time ran out given the Texas Legislature has not finished it's business this session. We're disappointed too, but not giving up on the bigger picture," they wrote.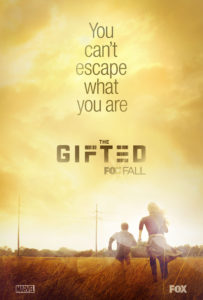 There are two hurdles that could have possibly gotten in the way of The Gifted — one, the tax incentives in Dallas were in danger of going away; two, Texas is the latest state to propose a bill that would discriminate against transgender students.
"With The Gifted, we missed out on a significant amount of money," Dallas film commissioner Janis Burklund said in a statement posted at the Dallas Observer. "The show was not only going to spend more than $25 million in six months, but it was going to potentially last for years. Marvel has a huge fan following, and it's a network show. It's just a real shame. It could have helped by catching some wind under us and lifted the industry up.
"They were on a very tight timeline," Burklund continues. "It's a big show. They had lots of sets to build and things to get ready. They also had an air date, and they delayed it as long as they could, but they had to make a decision because the legislature wasn't done doing their stuff. They just had to go."
The Gifted premieres this Fall on FOX, where it will air Mondays at 9PM ET/PT.