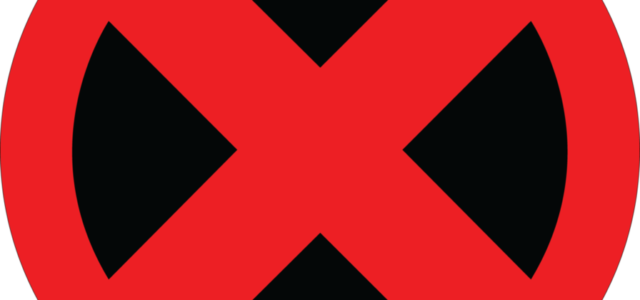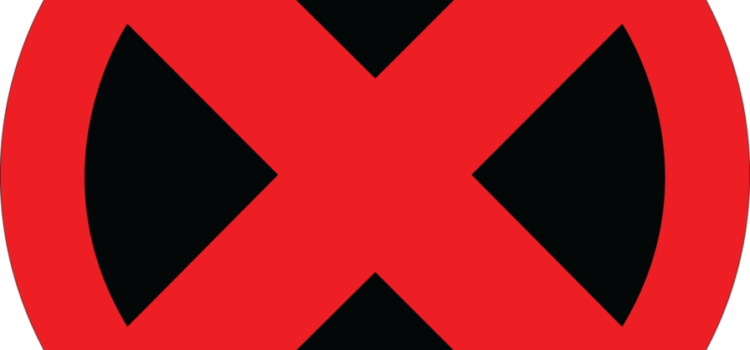 A familiar melody can be heard in The Gifted pilot as an Easter egg.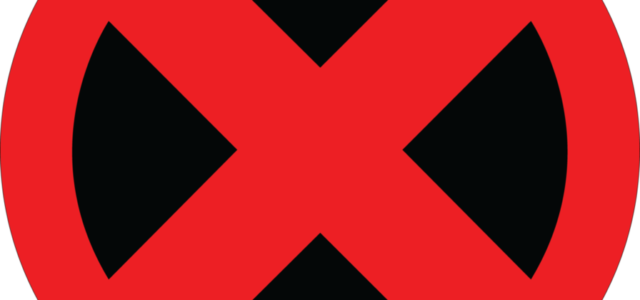 The Gifted pilot is now being screened by critics, and the first episode has several Easter eggs that should appeal to many X-fans, including a cameo by Stan Lee himself.
One of the best Easter eggs, which could surely change in post-production, comes in the form of a few bars from a tune that's very familiar to fans of the X-Men universe. This could always change depending on clearances and creative choices between now and the October 2 premiere of The Gifted on FOX, but as of right now, a character's phone ringer sounds a little something like this:
As previously mentioned, The Gifted premieres October 2 on FOX. And it is probably everything you'd expect it to be.
Follow @XMenTV on Twitter for more updates on this project as they become available!