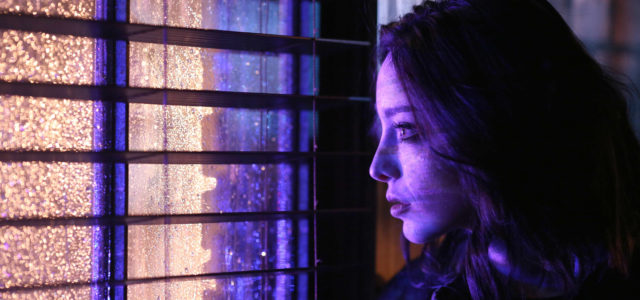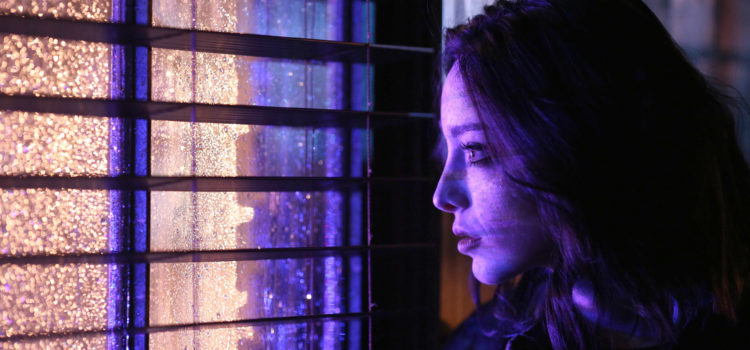 FOX and Marvel have released the first six minutes of the Gifted pilot.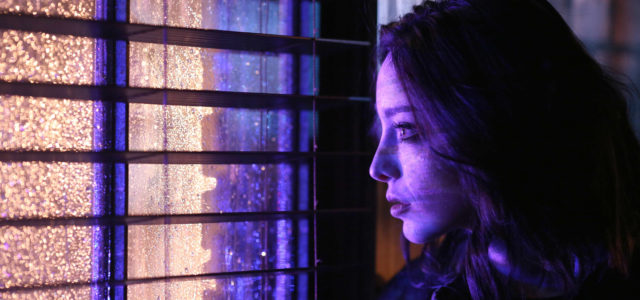 The series premiere of The Gifted starts off on an exciting note — Blink (Jamie Chung) being pursued before meeting members of the mutant underground — and FOX and Marvel must think that it's exciting enough to reveal early, because they've released the first six minutes of The Gifted pilot today.
The preview clip also includes Eclipse (Sean Teale), Thunderbird (Blair Redford), and Polaris (Emma Dumont)… and we get to see Polaris' abilities in action in a sequence reminiscent of the first X-Men movie.
Not a bad influence at all!
You can watch the clip below; don't miss the series premiere of The Gifted Monday, October 2 on FOX.
Craig Byrne
KSiteTV Editor-In-Chief Craig Byrne has been writing about TV on the internet since 1995, with his most prominent project being the Smallville online portal KryptonSite. He is also the author of several published books, including Smallville: The Visual Guide and the show's Official Companions for Seasons 4-7.