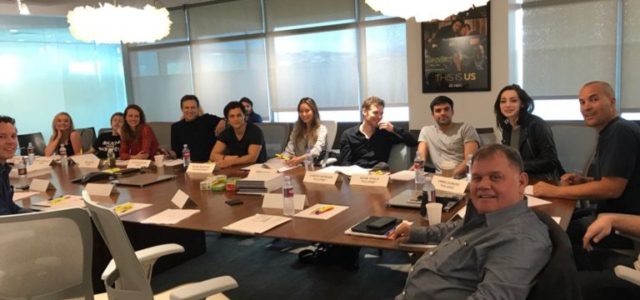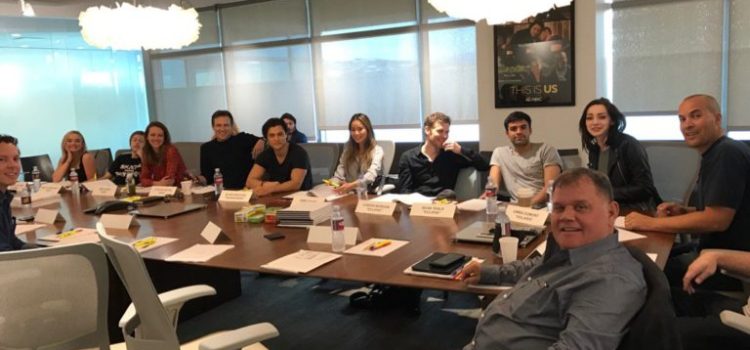 Gifted may be the title of Marvel's X-Men show and The Originals' Joseph Morgan may be part of the cast.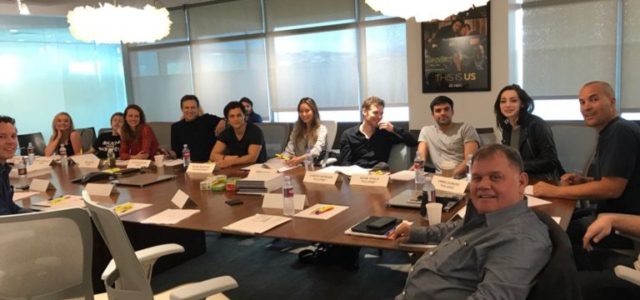 A Tweet from Executive Producer Lauren Shuler Donner may have revealed many things about the FOX X-Men pilot than Marvel might have been ready for… and that wasn't the biggest news that may have broken.
"Cast reading of 'Gifted' #Gifted," the producer tweeted earlier today with a photo seen below. In the photo, you can see several members of the show's cast…. including an actor not previously announced: Joseph Morgan of The Originals. Yes, the Vampire Diaries spinoff which sees its Season 4 premiere next week.
The Originals is not yet renewed for Season 5, which, coupled with Morgan's presence here, makes us wonder if 2017 is to be the end for the Vampire Diaries universe. It is also likely, though, that Morgan would only be appearing in the pilot, which could shoot during the Originals hiatus, which would also mean that no, The Originals is not cancelled.
And then there's the matter of the title. Gifted? Is that the title, or will it be called something fancy like X-Men: Gifted, which would be a heck of a lot more memorable? Remember when Agents of S.H.I.E.L.D. first referred to people with powers as "gifted?" Us, we're just going to think of the show as Polaris Is On TV, Yo.
You can see the Tweet below, unless it magically disappears; our thanks to Heroic Hollywood for the heads-up.
Cast reading of "Gifted" #Gifted pic.twitter.com/fQGgfoqZrl

— Lauren Shuler Donner (@ShuDonner) March 11, 2017