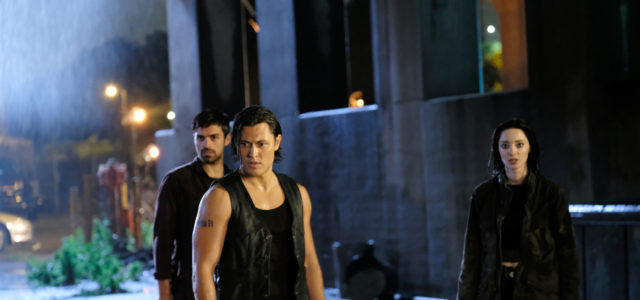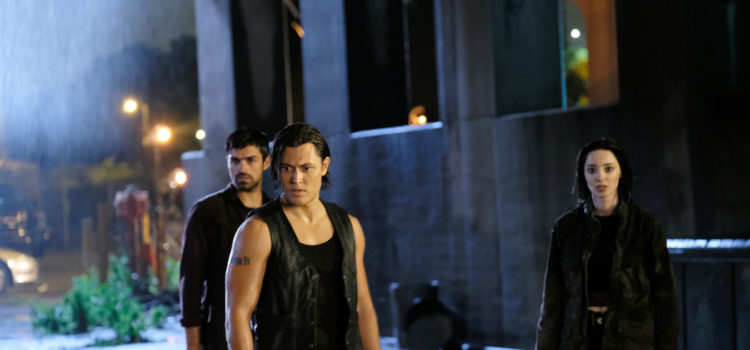 New preview images for The Gifted episode 1 "eXposed"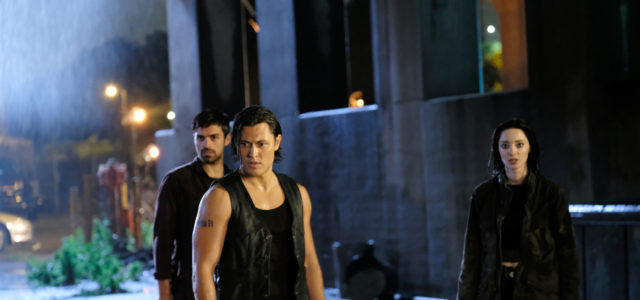 We're only two weeks away from the series premiere of FOX's X-Men TV series The Gifted on October 2, and perhaps to help us get ready for the big event, FOX has released several new photos from Episode 1 which is called "eXposed!"
The photos seen below are untagged, though if you like what you see, be sure to spread the word about XMenTV! Thanks! We can be found on Twitter @XMenTV and also on Facebook.
TG-S1_101-1-EM_0060_hires1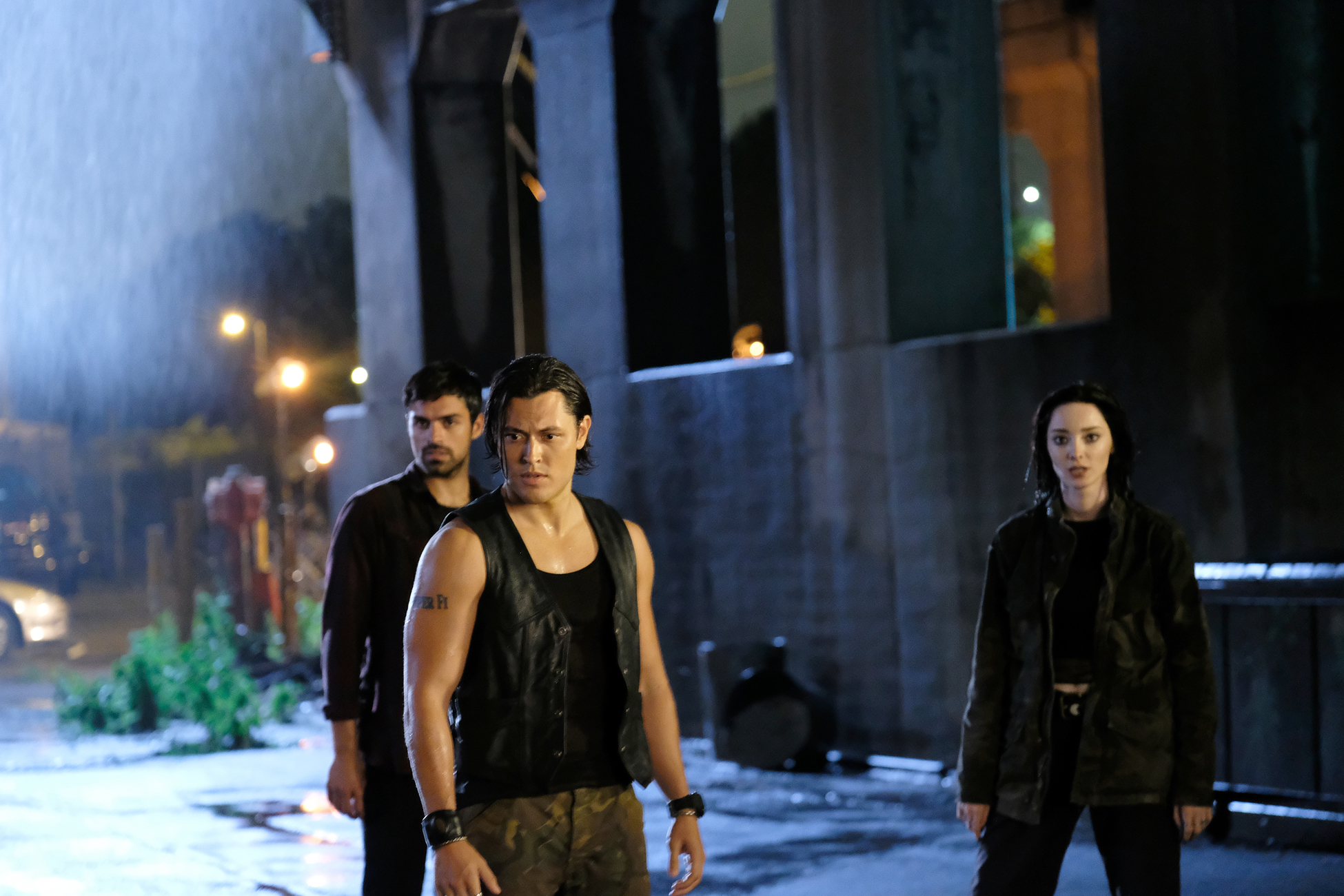 Set in the "X-Men" universe, family adventure series THE GIFTED tells the emotional story of a suburban couple whose ordinary lives are rocked by the sudden discovery that their teenage children possess mutant powers. Forced to go on the run from a hostile government, the family seeks help from an underground network of mutants and must fight to survive in the all-new "eXposed" series premiere episode of THE GIFTED airing Monday, Oct. 2 (9:00-10:01 PM ET/PT) on FOX. (GIF-101) (TV-PG D, L, V)
Cast: Stephen Moyer as Reed Strucker, Amy Acker as Caitlin Strucker, Sean Teale as Eclipse/Marcos Diaz, Jamie Chung as Blink/Clarice Fong aka Clarice Ferguson, Coby Bell as Jace Turner, Emma Dumont as Polaris/Lorna Dane, Blair Redford as Thunderbird/John Proudstar, Natalie Alyn Lind as Lauren Strucker, Percy Hynes White as Andy Strucker.
Guest Cast: Ptolemy Slocum as Ted Laird, Joe Nenners as Agent Ed Weeks, Matthew Tompkins as D.A. Cal Jones, Steffan Argus as Jack, Dalton Gray as Jake, Pierce Foster Bailey as Trevor, Giovanni Devito as Dax, Toks Olagundoye as Carla, Jeff Daniel Phillips as Bartender.