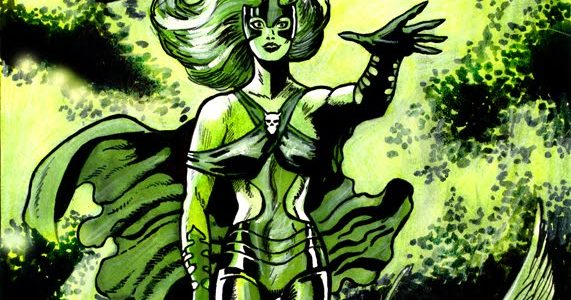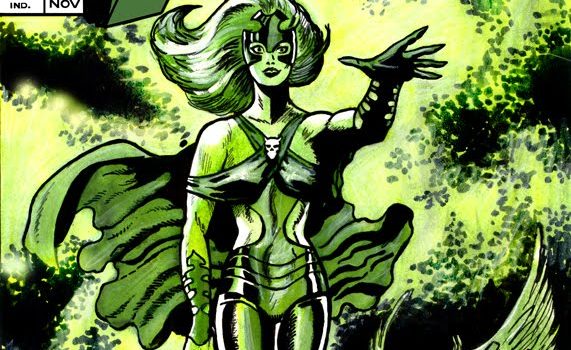 Amy Acker has joined FOX's X-Men TV project, and the character of Polaris has been cast!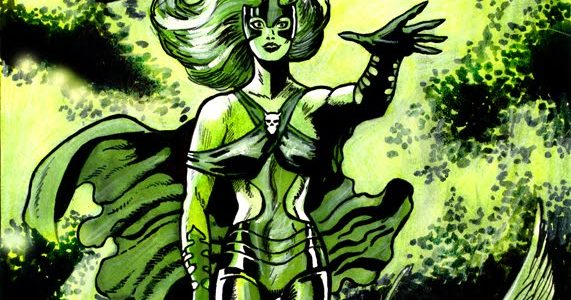 FOX's untitled X-Men drama has added a few more actors, including fan favorite Amy Acker (Person of Interest, Angel, Marvel's Agents of S.H.I.E.L.D.) as well as the character of Lorna Dane a.k.a. Polaris!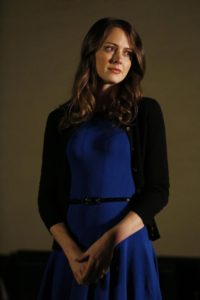 THR has revealed that Acker is playing Kate Stewart, who they describe as "a woman who is struggling with her separation from her husband, Reed (Stephen Moyer) and her increasingly challenging teenage children. When her family situation takes a dark turn, she finds that she's stronger than she thinks."
But that's not all of the good news. Emma Dumont is playing Lorna Dane a.k.a. Polaris! She's described as "a strong-willed, brave and loyal mutant who has the ability to manipulate magnetism." In the comics, she is sometimes known as Magneto's daughter, though that story seems to go back and forth.
In addition to those two, Percy Hynes White will be playing a character named Andy, described as "a sensitive kid and bit of a loner, who keeps to himself to avoid the turmoil he faces at school and at home."
More news about FOX's still-untitled X-Men TV series can be found here.