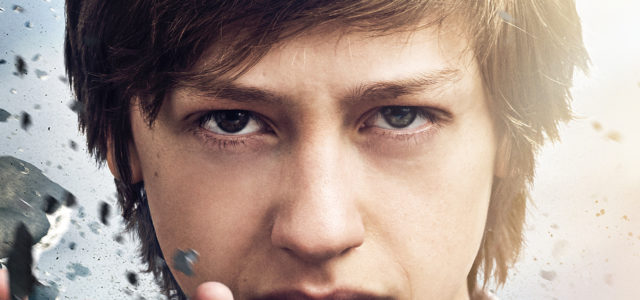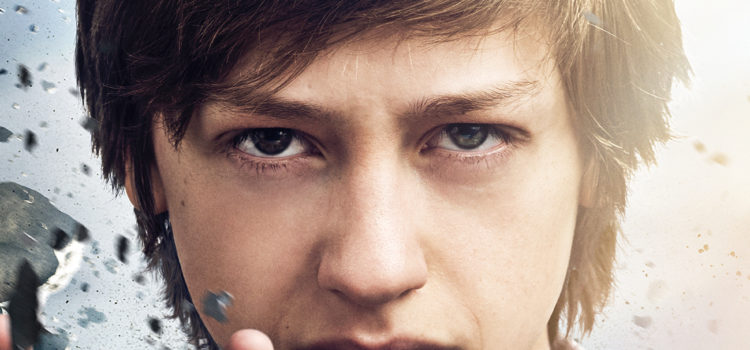 Character portraits of the Strucker family in the upcoming FOX X-Men TV series The Gifted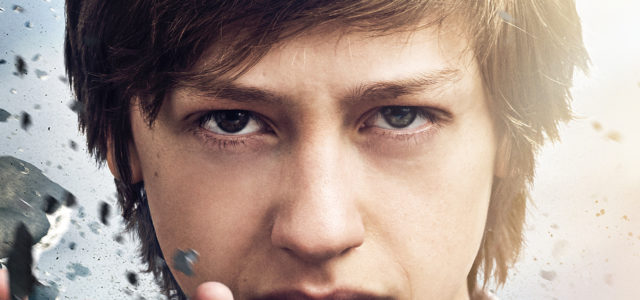 FOX has released character portraits for the four members of The Gifted's Strucker family — Reed Strucker (Stephen Moyer), Caitlin Strucker (Amy Acker), Andy Strucker (Percy Hynes White), and Lauren Strucker (Natalie Alyn Lind). These go well with the character portraits of Thunderbird, Polaris, Blink and Eclipse that were revealed last month.
The Gifted premieres Monday, October 2 on FOX, and you can see the new pictures below.
_GIFTED_S1_ANDY_hires1