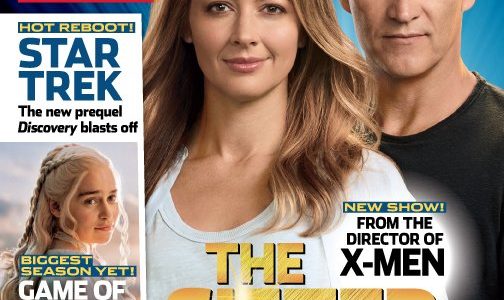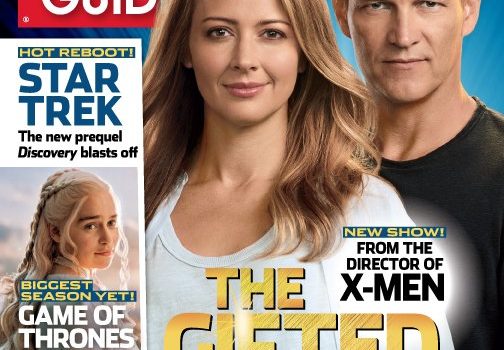 The latest issue of TV Guide Magazine features a Gifted cover and character information.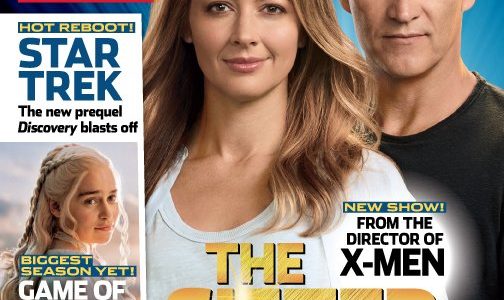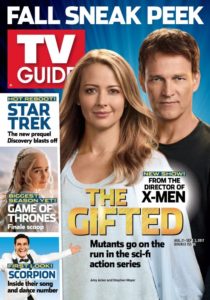 The latest issue of TV Guide Magazine has some Gifted individuals on the cover — and that's just the beginning.
The Gifted stars Amy Acker and Stephen Moyer appear together on the cover, but what might be the bigger highlight is a series of character portraits inside with bonus insights from Executive Producer Matt Nix.
Here's what they had to say about each individual character: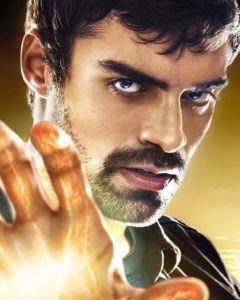 Eclipse (played by Sean Teale)
"Eclipse is an original character to this show, but that doesn't mean he's just a random guy," Nix tells TV Guide. Nix also teases that Eclipse has a relationship to someone that will be explored on the series, and while TV Guide's bios mention where and when the characters first appeared in the comics, the Eclipse bio notes that he makes his first appearance on The Gifted in 2017.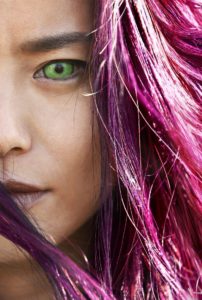 Blink (played by Jamie Chung)
TV Guide notes that Blink is the only character from The Gifted who has also appeared in one of the X-Men films (where she was played by Fan Bingbing in Days of Future Past). Why is Blink there? "We will build up the mystery," Nix says.
Blink first appeared in Uncanny X-Men #317 in 1994.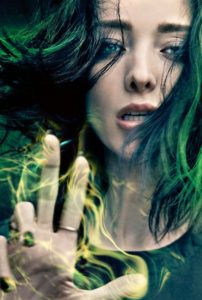 Polaris (played by Emma Dumont)
"I lobbied hard to get Polaris," Nix says, pointing out that in the comics, she is Magneto's daughter. "[Magneto's supervillain team] The Brotherhood isn't arrund either," Nix notes. "Where did they go? And what is our Polaris's relationship to Magneto?"
Polaris made her first comic book appearance in 1968 with The X-Men #49.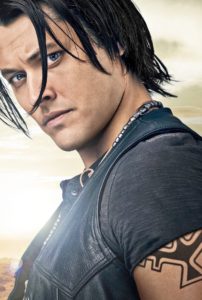 Thunderbird (played by Blair Redford)
"He's Native American, so his relationship to what they're doing is a little different," Nix explains. "I liked the idea of reservations [providing sanctuary and aid] to refugee mutants."
Thunderbird first appeared in Giant-Size X-Men #1 in 1975; the same comic book issue introduced Colossus, Storm, and Nightcrawler, putting him in some very good company.
The Gifted premieres Monday, October 2 on FOX; the TV Guide Magazine issue with The Gifted on the cover is available now. You can see a gallery of these four images at a larger size below.
Follow @XMenTV on Twitter for more Gifted updates!