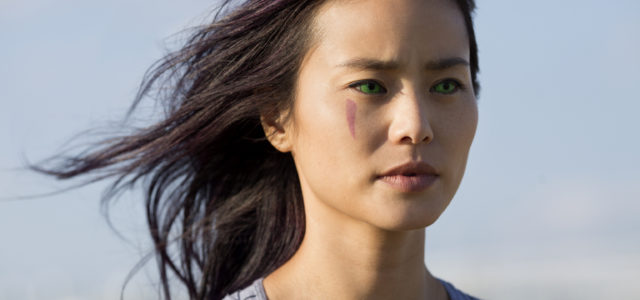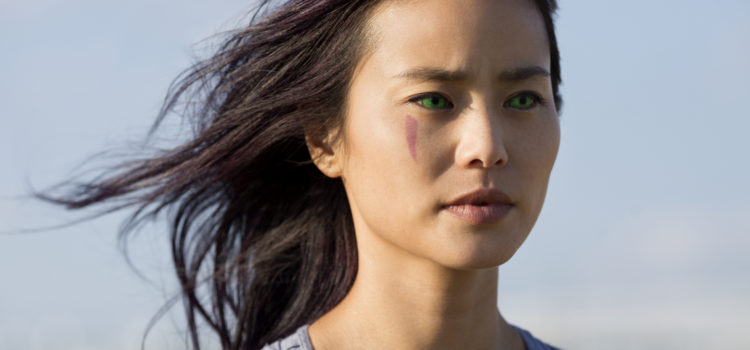 Official cast gallery photos from The Gifted Season 1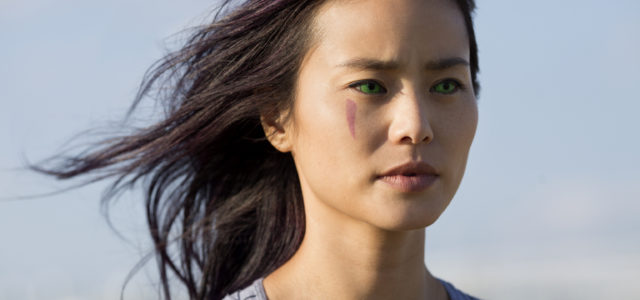 To tie in with the panel today at the FOX day of the Television Critics Association press tour, FOX has released some cast gallery images for Season 1 of The Gifted.
These cast gallery photos — untagged, because who really wants tags all over their pics? — include Stephen Moyer, Amy Acker, Natalie Alyn Lind, Percy Hynes White, Coby Bell, Blair Redford, Emma Dumont, and Jamie Chung. Enjoy!
The Gifted, set in the world of mutants made famous by Marvel Comics, premieres October 2 on FOX.
More Gifted photos are coming out today so please check the XMenTV home page to find more!
TG-S1_pilot-specials-RG_1844_R_hires1