XMenTV looks at 16 mutant characters from the X-Men world who would be perfect to show up on The Gifted.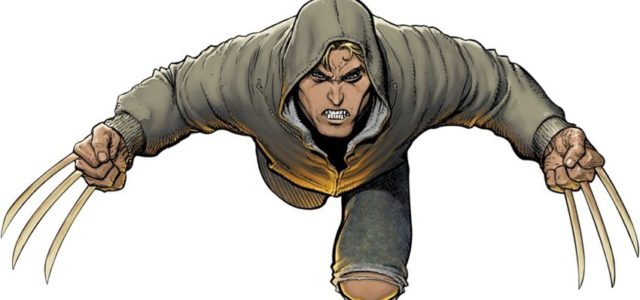 #1. Jimmy Hudson
Unless his loyalty to Bryan Singer gets him out of Wolverine retirement (more on that later), we're doubting that Hugh Jackman is going to be showing up on The Gifted anytime soon. But, what about the next best thing (well, next best considering that X-23 is surely still several years in the future?)
The character of Jimmy Hudson, originally appearing in Marvel's Ultimate X series written by Marvel's Head of Television Jeph Loeb, is the son of the Ultimate Universe Wolverine and has claws and healing powers just like his daddy. He's also – spoiler warning – recently resurfaced in the "main" Marvel Universe comics in the X-Men Blue series. While the Strucker family is surely at the center of the action here, and we wouldn't want them overshadowed, could it be possible that this series could have a young Wolverine of their own?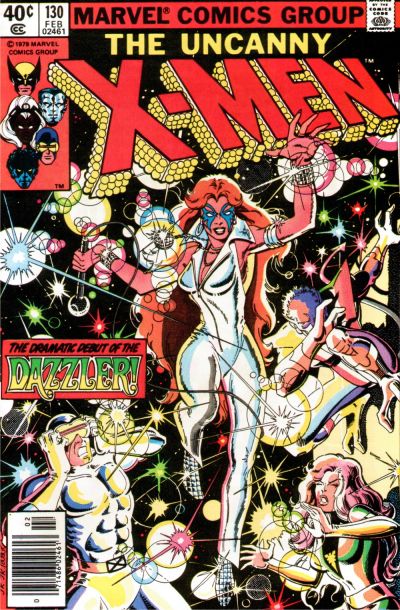 #2. Dazzler
Now, if we are to believe deleted scenes from X-Men: Apocalypse are canon, Allison Blaire aka the Dazzler with her light powers is a few decades in the past. If we don't count deleted scenes, this is a character ripe for a present day revival. Her powers could be a good counterbalance to those of Eclipse (Sean Teale), and the musical aspect could be very interesting, leaving the door open for some stunt casting and a music tie-in.
(If Dazzler is off-limits, maybe Lila Cheney? Please?)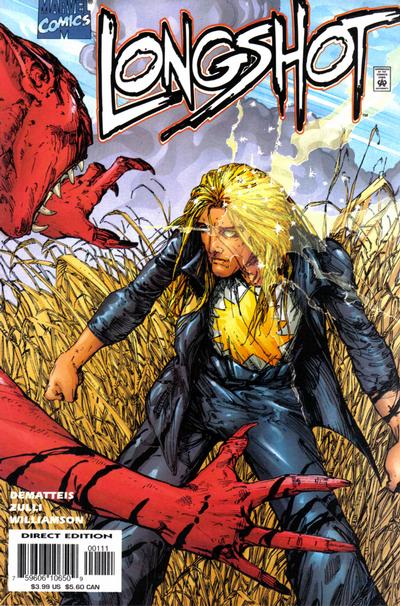 #3. Longshot
Longshot's power is that he's lucky. That may not sound very exciting, but it'd be quite easy to do on a TV budget… and he'd definitely be the kind of character that some mutants on the run would come across. His "Mojoverse" background, while interesting, might be a little too convoluted for TV, but the core character is definitely worth exploring in this setting.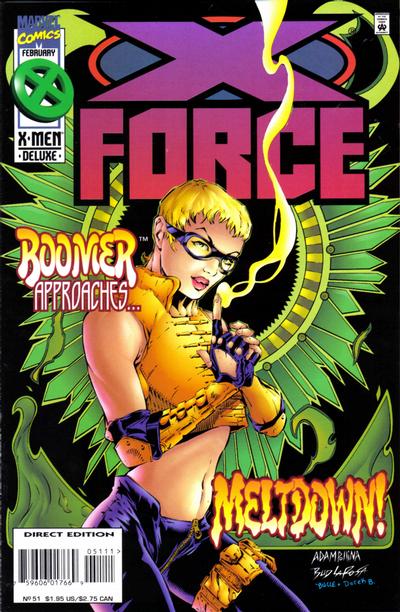 #4. Boom-Boom/Boomer/Meltdown
Tabatha Smith's powers eventually evolved to being something explosive. A character with explosive abilities would also come in handy for a group of mutants on the run. We'll forget her 80's Madonna look if Marvel promises to as well.
Craig Byrne
KSiteTV Editor-In-Chief Craig Byrne has been writing about TV on the internet since 1995, with his most prominent project being the Smallville online portal KryptonSite. He is also the author of several published books, including Smallville: The Visual Guide and the show's Official Companions for Seasons 4-7.