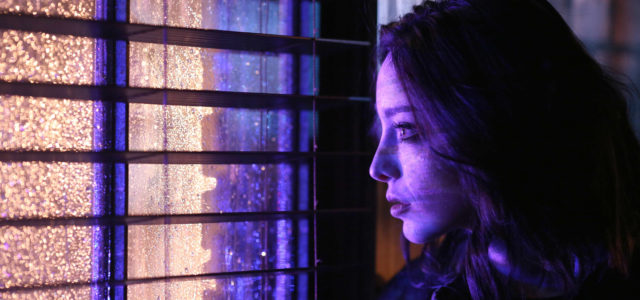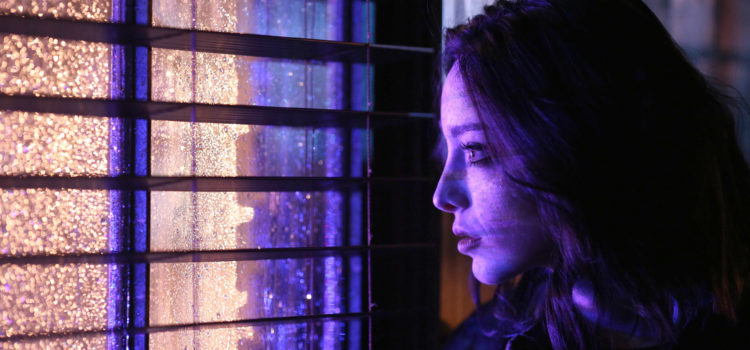 The producers of FOX's The Gifted discuss where the X-Men may be on the series.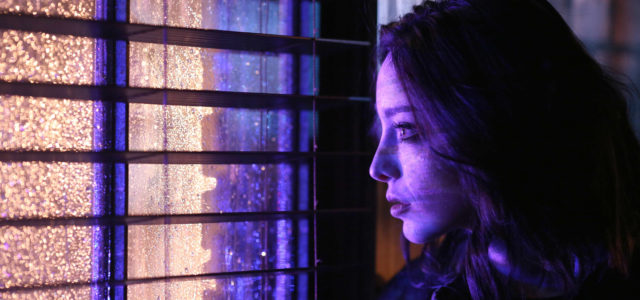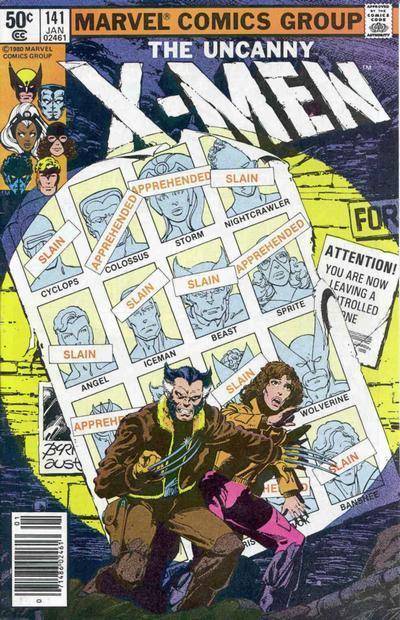 The trailers for FOX's upcoming Marvel mutant action-adventure series The Gifted hinted at it, and at yesterday's Gifted session at the Television Critics Association press tour confirmed it: The X-Men are not around at this period in the timeline, which does not have a direct connection to the existing (and often confusing) X-Men movie universe.
"In our world, one of the things we'll be unpacking is the specific relationship of this group of characters to the X-Men," Executive Producer Matt Nix said. "The X-Men are gone and that's not a dodge. It's a thing in the show and we're going to be exploring it. It's a huge deal in the world and it's one of the central mysteries of the show. There's a historical mythology. There's not going to be a situation where the television show is driving the movies or the movies are driving the television show because the mythology we're telling specifically avoids that."
Tying into the "it's all connected" mantra that EP and head of Marvel Television Jeph Loeb often uses, Loeb explained that it's the spirit that connects it all.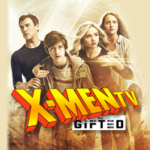 "The general feeling is the show lives in the spirit of who the X-Men are and certainly acknowledges it along the way. If you're trying to make a direct connection between the X-Men films and the television series, if you're an X-Men fan and you go the comic store every Wednesday, you know there are other books that live within this world. It is a very large spread, huge number of characters that are mutants and live within this world. We'll meet more characters as time goes by that fit within that world," he explained.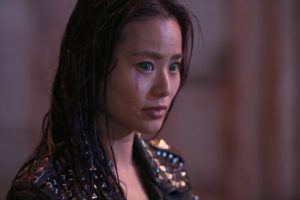 Prominent Marvel mutants like Blink (played by Jamie Chung) and Polaris (played by Emma Dumont) are on the show already, and others like the Morlock character Beautiful Dreamer (to be played by Elena Satine) will be in the second episode… so the show is not avoiding characters we know. "Some of the connections are not connections to the movies, they are connections to the larger mythology in the universe of the X-Men," Nix promised. "So watch and see."
The Gifted premieres October 2 on FOX. Follow our Twitter feed @XMenTV for more updates about the show!