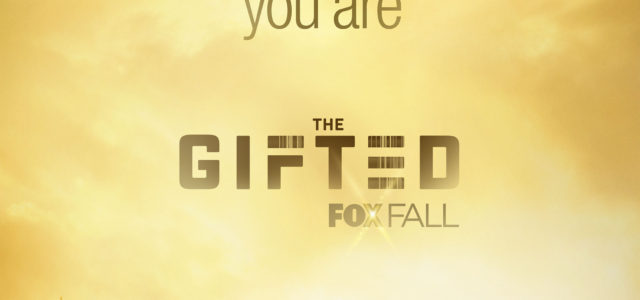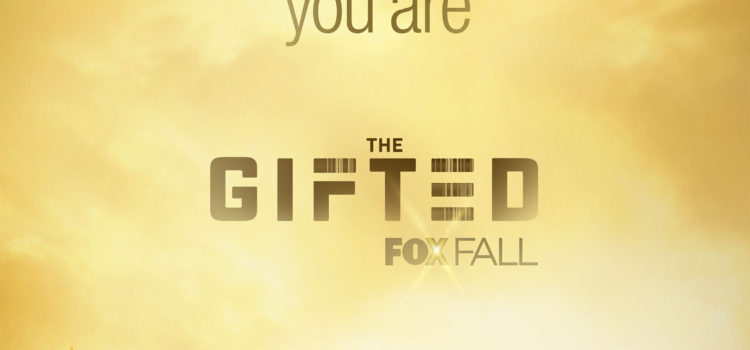 The first trailer for the X-Men TV series The Gifted has arrived!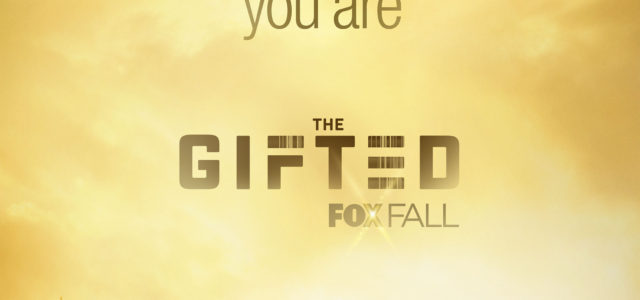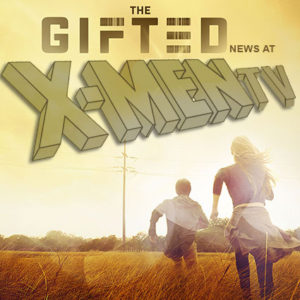 Well, this was unexpected…
FOX this evening released a full trailer and new poster for their upcoming new X-Men-related Marvel action-adventure series The Gifted. Originally, it was announced as coming May 15, the same day that FOX will unveil their 2017-2018 TV schedule.
The Gifted will be the primary focus of XMenTV.com, this website that you're reading right now. It's still a work in progress, so you're not going to find much here… yet.
You can watch the trailer below; after you see it, be sure to come to our new Gifted forum here at KSiteTV! Much more to come in that department…. underneath the show's description here you can also find the series' first official poster artwork.
Also: Follow us on Twitter @XMenTV and on Facebook! The official FOX Gifted Twitter is @TheGiftedOnFOX.
Family adventure series THE GIFTED, from 20th Century Fox Television in association with Marvel Television, tells the story of a suburban couple whose ordinary lives are rocked by the sudden discovery that their children possess mutant powers. Forced to go on the run from a hostile government, the family joins up with an underground network of mutants and must fight to survive. Written by Matt Nix (APB, "Burn Notice"), directed by Bryan Singer (the "X-Men" franchise") and executive-produced by Nix, Singer, Lauren Shuler Donner ("X-Men: Apocalypse," "X-Men: Days of Future Past," "The Wolverine"), Simon Kinberg ("X-Men: Apocalypse," "X-Men: Days of Future Past"), Jeph Loeb ("Marvel's Daredevil," "Marvel's Jessica Jones") and Jim Chory ("Marvel's Daredevil," "Marvel's Jessica Jones"), the series stars Stephen Moyer (SHOTS FIRED), Amy Acker ("Person of Interest"), Sean Teale ("Reign"), Jamie Chung (GOTHAM), Coby Bell ("Burn Notice"), Emma Dumont ("Aquarius"), Blair Redford ("Satisfaction"), Natalie Alyn Lind (GOTHAM) and Percy Hynes White ("Night at the Museum 3").