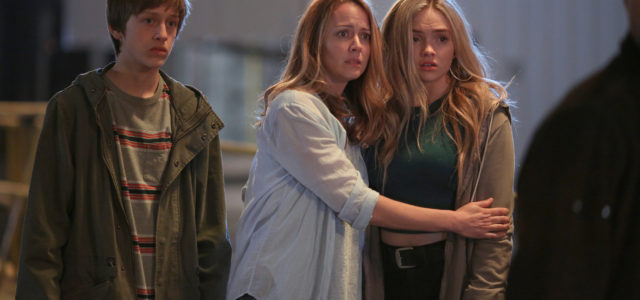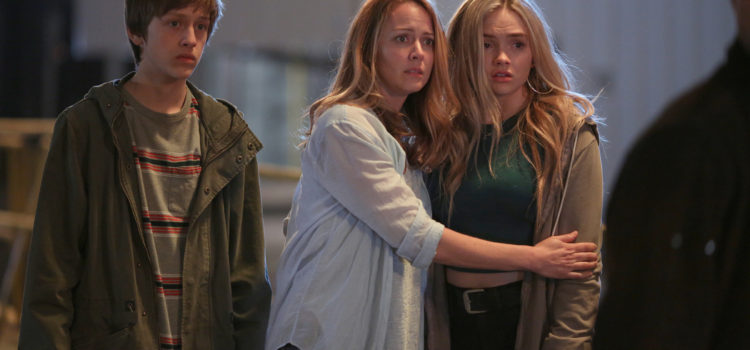 FOX has released two new video featurettes for The Gifted.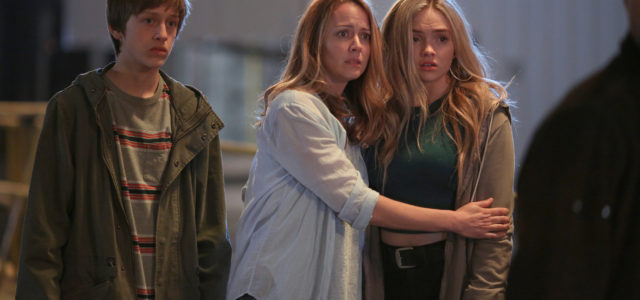 Gearing up for the series premiere of The Gifted in less than two weeks, FOX has released two new video featurettes spotlighting the series.
The first features Executive Producer Matt Nix and a few of the actors playing renegade mutants, talking about their abilities and their powers and how they are "objects of fear."
The next "inside look" talks about how mutants are not accepted by society, and even features director Bryan Singer in the discussion.
The Gifted premieres Monday, October 2 on FOX. Come talk about your excitement for The Gifted on KSiteTV's forum for the show!
Craig Byrne
KSiteTV Editor-In-Chief Craig Byrne has been writing about TV on the internet since 1995, with his most prominent project being the Smallville online portal KryptonSite. He is also the author of several published books, including Smallville: The Visual Guide and the show's Official Companions for Seasons 4-7.