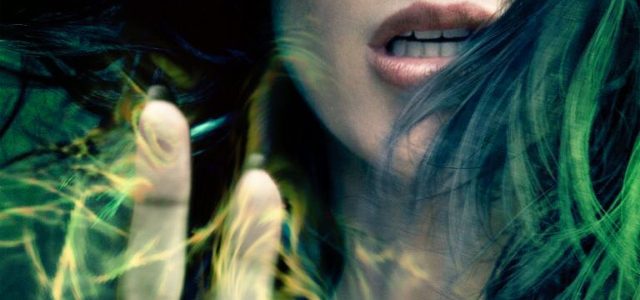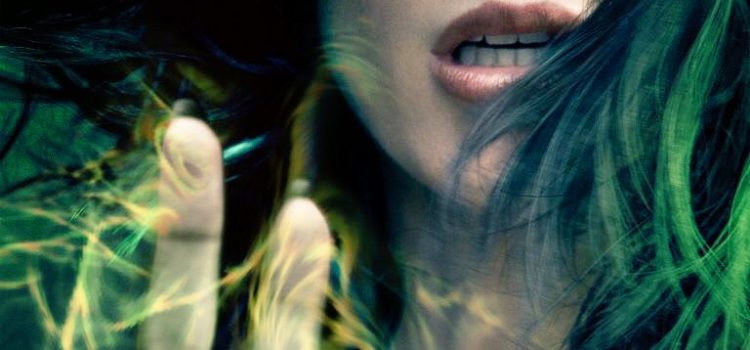 The Gifted's Matt Nix discusses the connections between TV's Polaris and Magneto and Havok.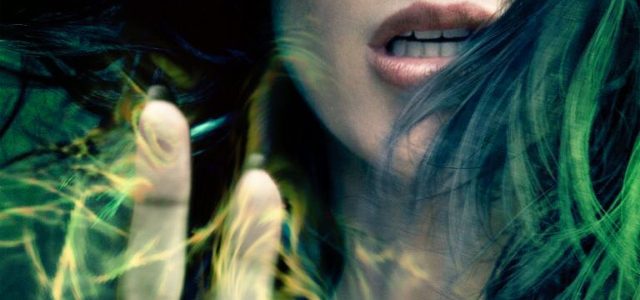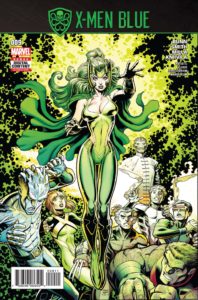 CBR has released a fantastic interview with The Gifted Executive Producer/Creator Matt Nix where the connections between Lorna Dane (a.k.a. Polaris) and certain other characters of X-Men lore are discussed… and it sounds like this will very much be an "origin story" for the character, who is played by Emma Dumont on the TV series.
"Our version of Lorna rolls back the clock to when she didn't know everything. Definitely, the mental illness is an issue. She's unstable. The thing that is going to play out very gradually over the course of the series is an exploration of her past. As you know from the comics, it's a little murky. It's not like she's living at home with Magneto and eating cereal," Nix said.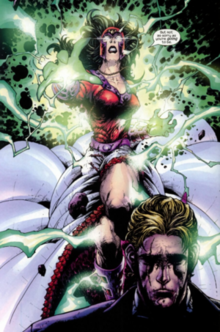 "How do we navigate this? We care about this history and how do we figure out our version of this history? When we think of it, the baggage of mental illness – and there is some awareness she is Magneto's daughter – I mean, her powers certainly are like Magneto's — that's something we will be exploring as time goes on, but more towards the end of the season, when some of these ideas and suspicions come to the fore. She has to confront, 'Okay, if that's the case, what does it mean?' The idea is there are challenges and opportunities with that. In some ways, it might divide her from her friends. In other ways, does she accept the mantle of her birthright? Is it her job to be Magneto in his absence?"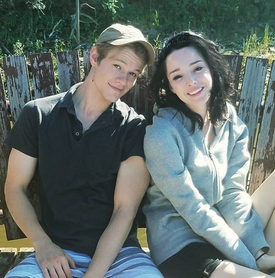 Another very important relationship of Lorna's from the comic books is with Havok, who, of course, is a part of the X-Men film continuity.
"I will say, from a comic perspective, her relationship with Havok is something we haven't nailed down when that would be or how that would happen," Nix admitted. "He's in the movies. He's not part of the show. It either needs to be far in the future or far in the past, because there's certain things we can't do. But, to all the comic fans, it's absolutely something we think about."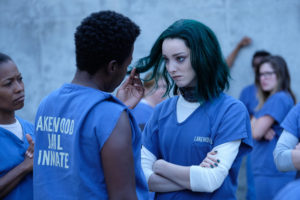 And, yes, we will get the green hair. "It's not like we don't know Polaris' hair is green. I tend not to read internet comments, but one that got me was, 'Polaris' hair is green.' You think I don't know that? Come on, dude. Gimme a second. Polaris' hair will be green," Nix assured. (Photos from The Gifted Episode 2 "rX" confirm this)
The Gifted premieres Monday, October 2. You can read the full CBR interview with Matt Nix here.