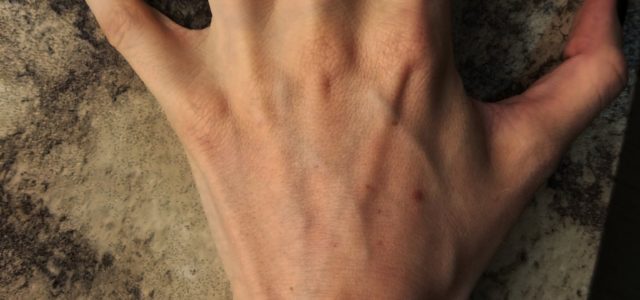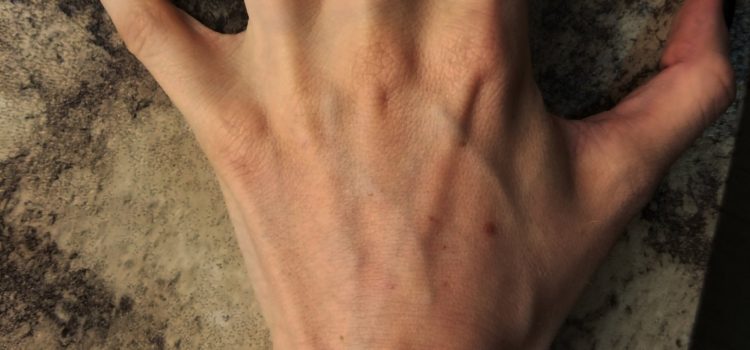 Emma Dumont of The Gifted tells fans to "Get ready for Polaris."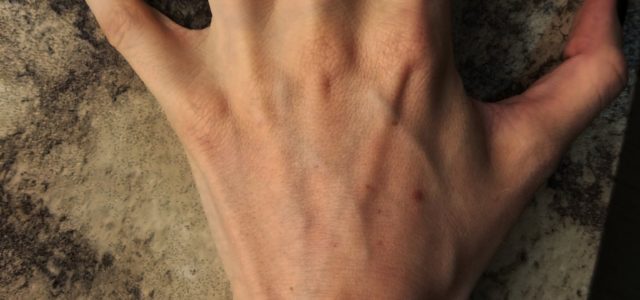 Actress Emma Dumont who plays Lorna Dane a.k.a. Polaris on the upcoming FOX and Marvel mutant show The Gifted has posted a photo to Twitter telling fans to "get ready" for Polaris!
Note the "inmate Lorna Dane" wristband. So much cooler than a S.H.I.E.L.D. lanyard, right?
You can see the photo and the Tweet below.
Get ready for Polaris on @TheGiftedonFOX Monday October 2nd! #mutant 💚✖💚 pic.twitter.com/TBWlDgbttv

— Emma Dumont (@EmmaDumont) June 24, 2017
Craig Byrne
KSiteTV Editor-In-Chief Craig Byrne has been writing about TV on the internet since 1995, with his most prominent project being the Smallville online portal KryptonSite. He is also the author of several published books, including Smallville: The Visual Guide and the show's Official Companions for Seasons 4-7.