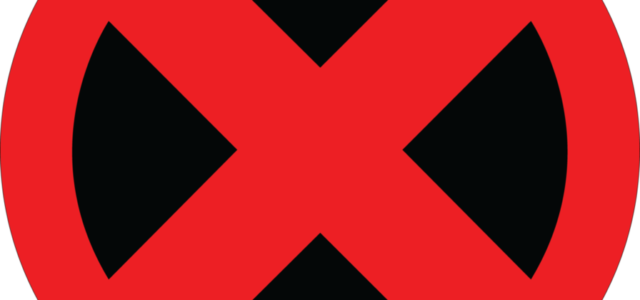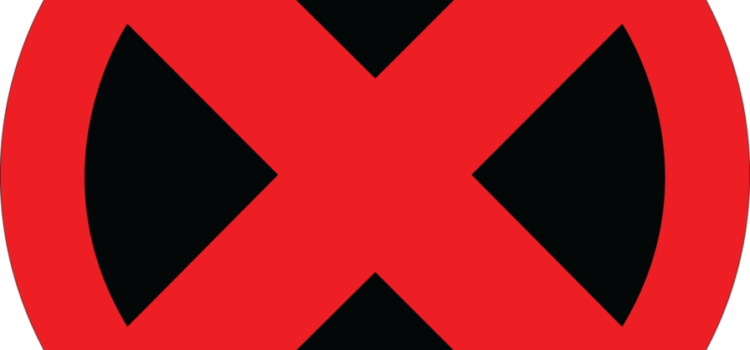 Is FOX's X-Men TV show not called "Gifted" after all?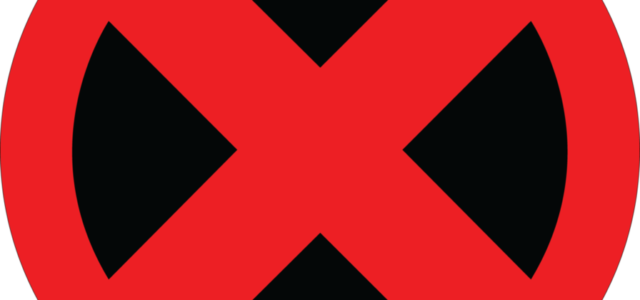 Marvel and FOX are working on a show in the world of the X-Men that will hopefully be coming our way in the 2017-2018 TV season, and recently, Executive Producer Lauren Shuler Donner might have revealed a puzzle piece in tagging a cast readthrough photo with the title "Gifted."
As any who have been following the news may know, FOX and Marvel have yet to formally announce a title for the series, which is shooting in Dallas, Texas soon.
Interestingly, Entertainment Weekly claims that their sources say "Gifted" is not the official title for the series right now, but "it is the current working title." Previously, the working title for the series was "Heaven," which makes us wonder why a change is being made. Unless "this is just a working title" is bunk to try and cover a leak.
It is also relevant to note that "Gifted" was the title of the first arc of the acclaimed Astonishing X-Men comic book from creators Joss Whedon and John Cassaday. Astonishing X-Men was one of the most notable X-Men comic book series in the last 15 years, and brought a back-to-basics approach for the team that included the return of popular characters like Colossus to the mix. It's a good read, and you can purchase it from Amazon.com in many different formats.
(Here's another weird speculation to come from us here at KSiteTV: Marvel is relaunching the Astonishing X-Men comic book series later this year. Could that be the title for this television series?)
Keep up with all X-Men TV updates on our @XMenTV Twitter feed!