XMenTV looks at 16 mutant characters from the X-Men world who would be perfect to show up on The Gifted.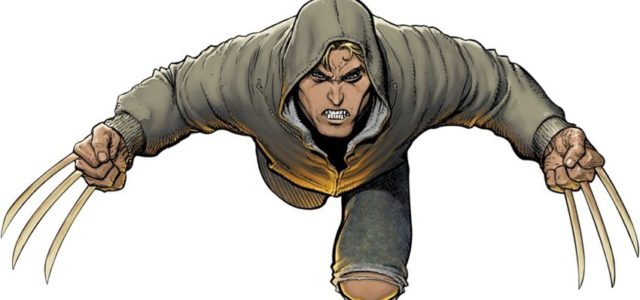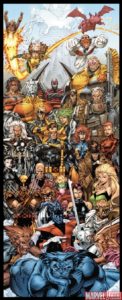 Right now, it hasn't been established what connection (if any) that the upcoming FOX television series The Gifted will have with the larger X-Men universe. What we do know is that there are nearly 65 years' worth of characters that are just waiting for their TV close-up, and there are a handful that we'd like to see on the upcoming Marvel television series.
In creating this list, we are generally avoiding characters whose presence would negate anything currently happening in the greater X-Men movie universe; as such, major characters from The New Mutants or folks already announced for Deadpool 2 are not included. Additionally, we're skipping the X-Men of the past who will likely be appearing in X-Men: Dark Phoenix next year.
And, of course, we're not fortune tellers; chances are that these characters may never show up on The Gifted; or, maybe they will, in which case we'll totally take credit.
Who might we like to see joining known mutant X-Men characters like Blink, Polaris, and Thunderbird on TV? Here are some we're thinking about here at XMenTV…
All of the entries aren't on one page, so be sure to navigate to whatever's next.
Craig Byrne
KSiteTV Editor-In-Chief Craig Byrne has been writing about TV on the internet since 1995, with his most prominent project being the Smallville online portal KryptonSite. He is also the author of several published books, including Smallville: The Visual Guide and the show's Official Companions for Seasons 4-7.