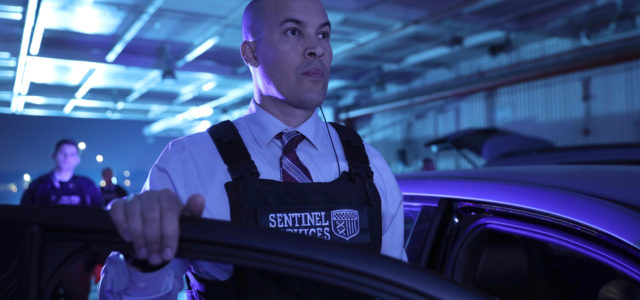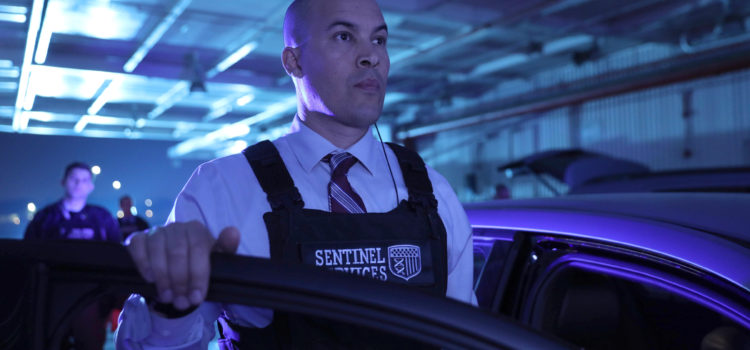 FOX has released a new video focusing on the Sentinel Services aspect of The Gifted.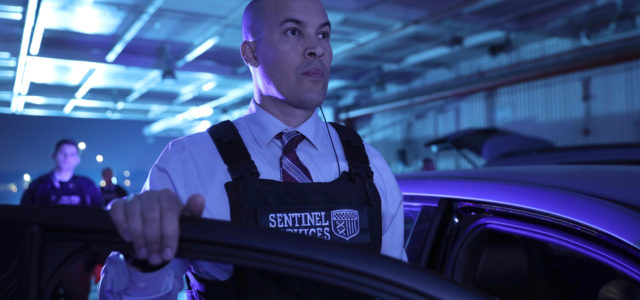 FOX has released another new video promoting The Gifted this morning, this time focused on the mutant-hunting Sentinel Services.
Cast members including Coby Bell (Agent Jace Turner), Percy Hynes White (Andy Strucker), Natalie Alyn Lynd (Lauren Strucker), Blair Redford (Thunderbird), and Stephen Moyer (Reed Strucker) are interviewed in this featurette about the agency that is going after the mutants. Executive Producer Matt Nix is also interviewed, and the piece is full of clips from the series pilot, some of which may be new to the Internet.
The Gifted premieres Monday, October 2 on FOX! Read more about the show here at XMenTV!