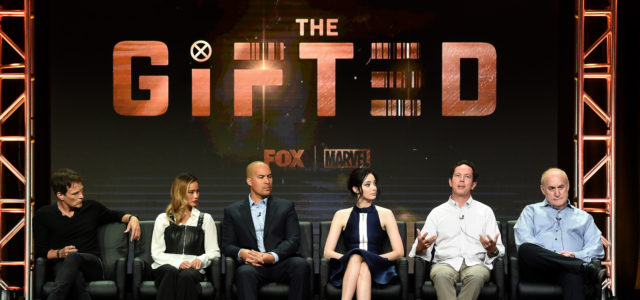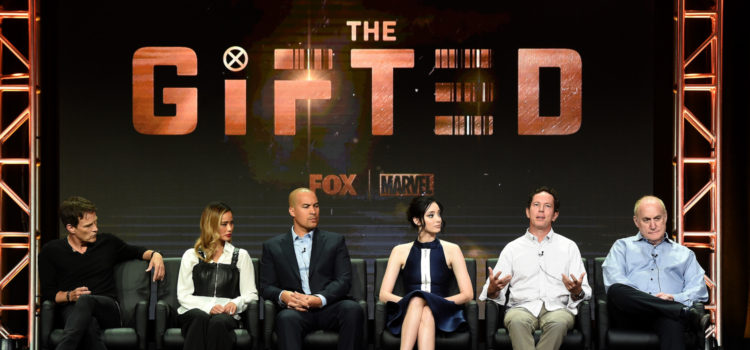 FOX has released photos of The Gifted cast and producers at today's TCA Press Tour panel.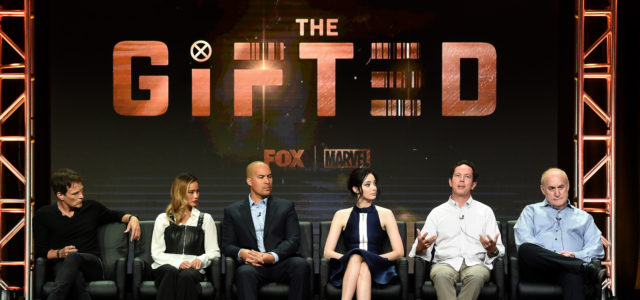 The cast of The Gifted spoke to press this morning in Beverly Hills, California as part of the Television Critics Association press tour and FOX has now released some photos from the panel!
Several members of The Gifted cast were in attendance — more specifically, Stephen Moyer, Jamie Chung, Coby Bell, and Emma Dumont — as were Executive Producers Matt Nix and Jeph Loeb.
Want to see pictures? We've got them! And unlike some annoying spoiler TV sites, we're not going to put in tags!
Follow @XMenTV on Twitter for more Gifted updates as they become available!
FM2_3302_hires1