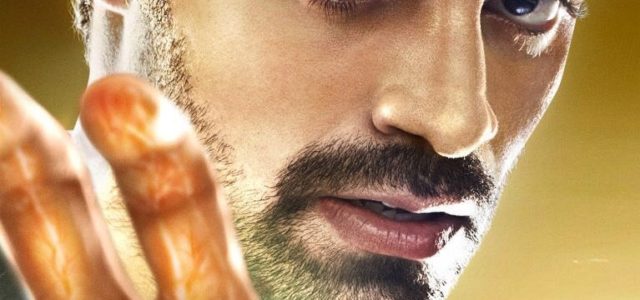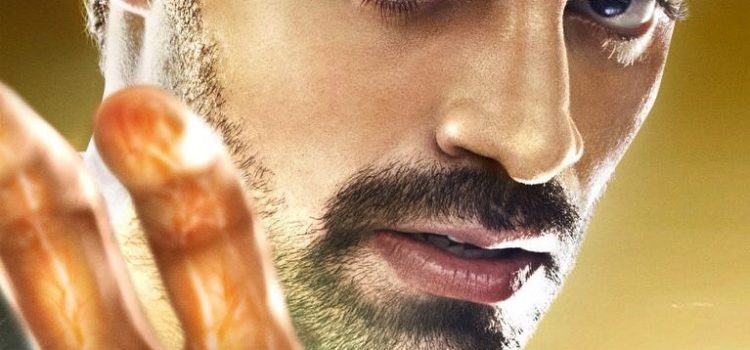 Spotlight video on "Eclipse," a character from the FOX television series The Gifted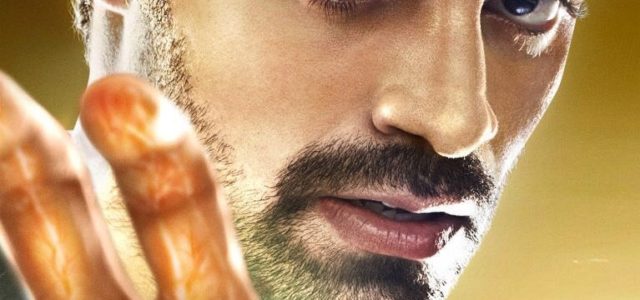 Today as the world was looking up in the sky for an eclipse, FOX released a video spotlighting the Gifted character Marcos Diaz who is calling himself "Eclipse." You can take a look at his "Mutant Case File" below.
Sean Teale plays Eclipse, and you can see him alongside the other mutants in The Gifted series premiere on October 2, where the show will air on FOX.
Additionally, for some reason we hadn't seen this before… here's a trailer spotlighting the Strucker siblings, Lauren and Andy, and their powers. "Set in the X-Men Universe"… I like the sound of that! Natalie Alyn Lynd and Percy Hynes White play Lauren and Andy, respectively. Enjoy.
Craig Byrne
KSiteTV Editor-In-Chief Craig Byrne has been writing about TV on the internet since 1995, with his most prominent project being the Smallville online portal KryptonSite. He is also the author of several published books, including Smallville: The Visual Guide and the show's Official Companions for Seasons 4-7.