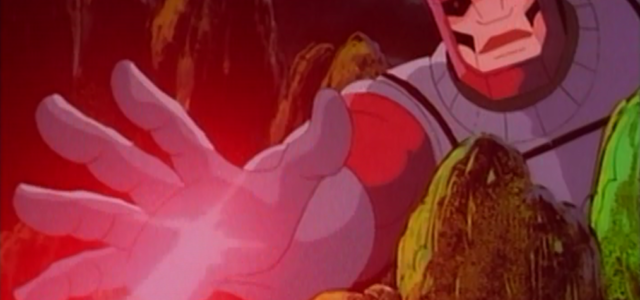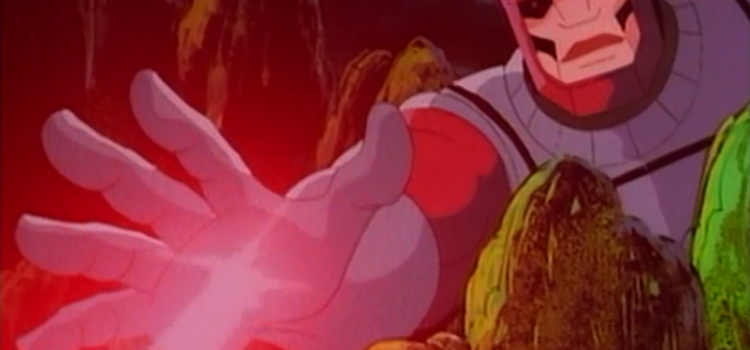 We may be seeing Sentinels in FOX's untitled X-Men TV show.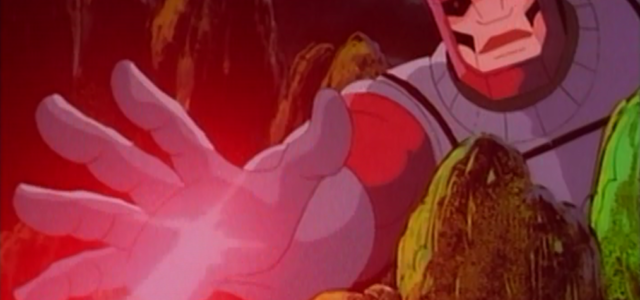 Speaking with producer Lauren Shuler Donner at the Television Critics Association press tour last week, IGN's Terri Schwartz was able to pull out a detail about the still-untitled X-Men-related series that is in development for FOX. You can read the entire interview which mostly focuses on Legion here, but what really stood out for us is the talk about the unnamed series from producer Matt Nix.
"Matt's is much more a part of just the world in terms of there are mutants, mutants are hated and there are Sentinels — though very different from what we've seen before," Donner said. "You feel like you're here in the X-Men world. With Legion, we're our own universe. It gives Noah [Hawley, Legion producer] the freedom to do what he wants to do. Because we play with so many different timelines, and we rebooted and not really rebooted and all that, we felt like, OK, we're going to throw it out there and hope the fans accept it."
Donner also was asked about recognizable characters showing up in the TV world.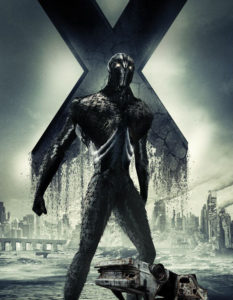 "Potentially. It depends," she said. "The feature side comes first, unfortunately, because it's established. They're our characters, so they come first, and as we decide feature world where we're going, there are certain characters we know we won't get into — or if we do get into, it's OK to have them have an appearance."
As for connections between TV and movies? "The cinematic universe will not worry about Legion. They will not worry about these TV worlds as all. They will just continue in the way that they have been continuing, and there is some great stuff that we are developing. I can just say it's going to be new and different, and yet Legion and our other show, we're not going to get in each other's way," she answered.
So, still not a lot of news, but hey! We're getting Sentinels!
FOX's untitled X-Men show could possibly air as early as Fall 2017. Follow @XMenTV on Twitter for our updates as they become available!