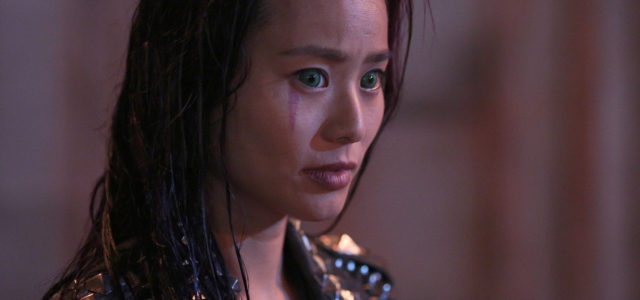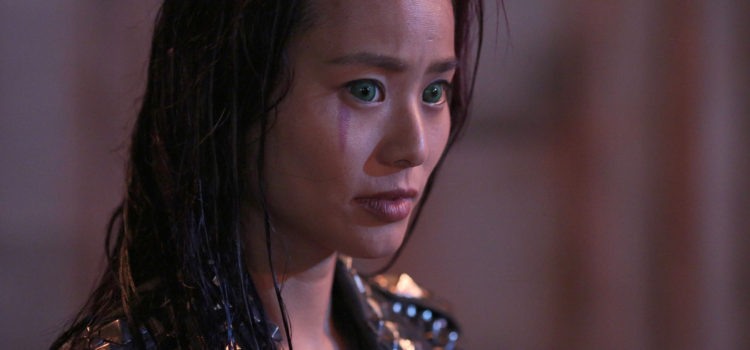 Len Wiseman will be directing The Gifted Episode 2 "A New World" which introduces another mutant from the comics.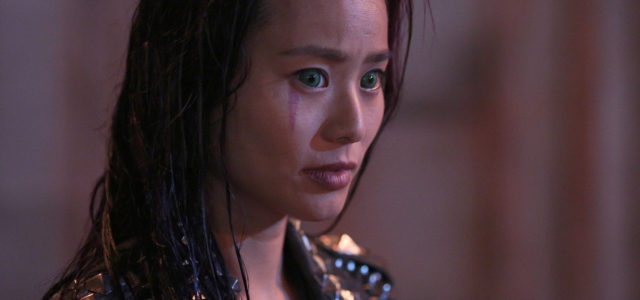 Len Wiseman of Sleepy Hollow, Lucifer, and Underworld fame directed the second episode of The Gifted which is said to focus on Blink (Jamie Chung)'s portals going wrong. The news came during the Gifted panel at the Television Critics Association press tour.
As previously revealed, The Gifted Episode 2 is called "A New World." The episode will air October 9 on FOX, one week after the series premiere.
UPDATE: It has also been announced that the Morlock character "Beautiful Dreamer" will be in the second episode of The Gifted and she will be played by Elena Satine, an actress who already has a comic book past in that she played Aquaman's significant other Mera in a Season 10 episode of Smallville. Her character is said to have a romantic connection to Thunderbird, and her power is to remove or implant memories.