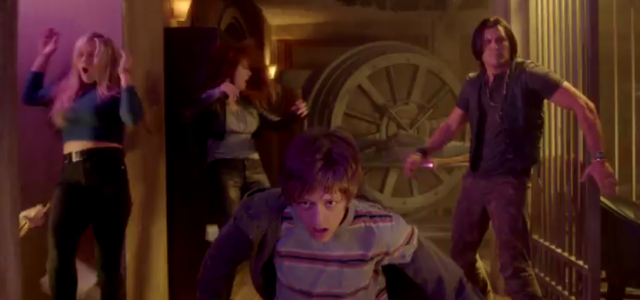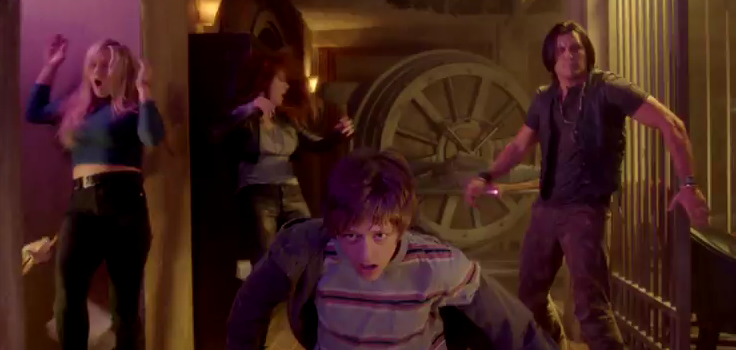 Preview trailer promoting The Gifted Episode 2 and "this season on The Gifted"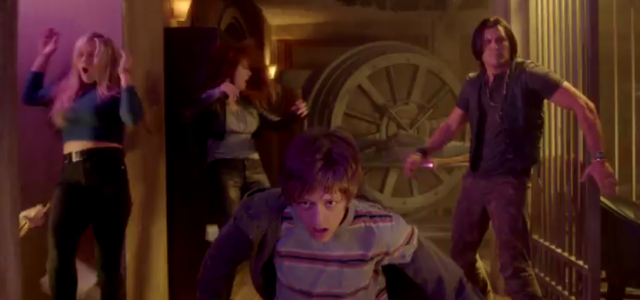 The first episode of The Gifted just concluded on the East Coast, and now those same fans are probably as anxious as we are to find out what happens next!
Well, here's what we know: Gifted Episode 2 is called "rX" and in it, fter exerting her powers beyond their limits, Blink goes into a state of shock, forcing Caitlin and Eclipse to go on a mission to find a special serum that will help her to recover. Meanwhile, Reed faces some difficult choices when it comes to helping his family, and Polaris runs into some trouble.
You can see a trailer for the episode as well as what else is coming "this season on The Gifted" below. If you've just finished watching the premiere and want to talk about it with other fans, swing by our Gifted forum – we'd love to have some more people posting!
UPDATE: FOX has now officially released a longer version than what was aired on TV!
Some official preview images for "rX" can be found below. While we do not yet have a Spoilers page here at XMenTV, you can find some good stuff here.
TG-S1_102-2-EM_0008_hires1