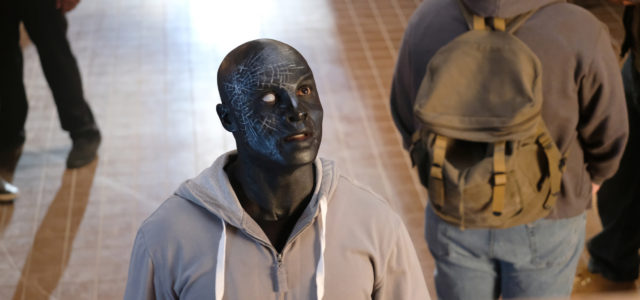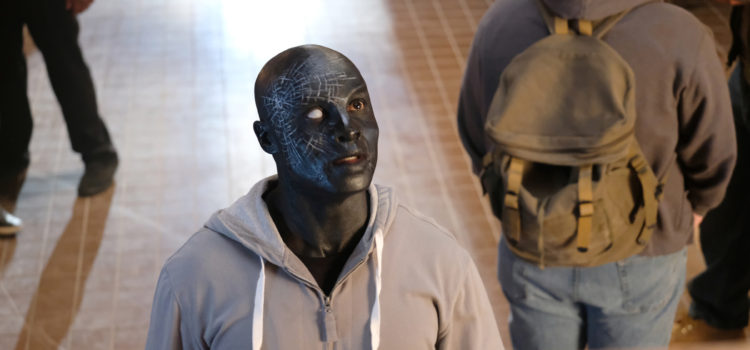 Preview images and trailer for The Gifted Episode 5 which is titled "boXed In"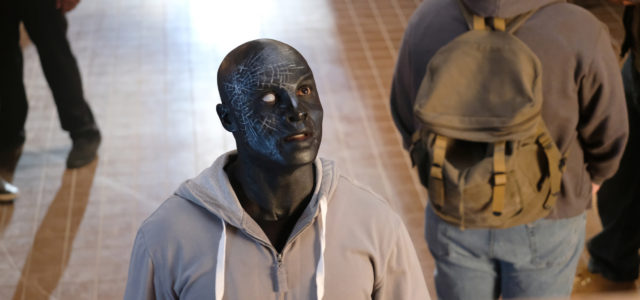 FOX has released a small handful of photos to promote the Monday, October 30 episode of The Gifted which is titled "boXed in."
Here's how they describe the episode; the new photos can be found below. Check out that cool photo of Jermaine Rivers as Shattter!
UPDATE: We now have a trailer! Find it underneath the photos. If you've just finished "eXit Strategy" and want to talk about it with other fans, swing by our Gifted forum!
Motivated by a tragic event from his past, Jace throws all the power of the Sentinel Services into finding the Mutant Underground Way Station. Meanwhile, Blink's vivid dreams lead her to confront Dreamer (guest star Elena Satine) in the all-new "boXed in" episode of THE GIFTED airing Monday, Oct. 30 (9:00-10:00 PM ET/PT) on FOX. (GIF-105) (TV-14 L, V)
TG-S1_105-7-EM_0039_hires1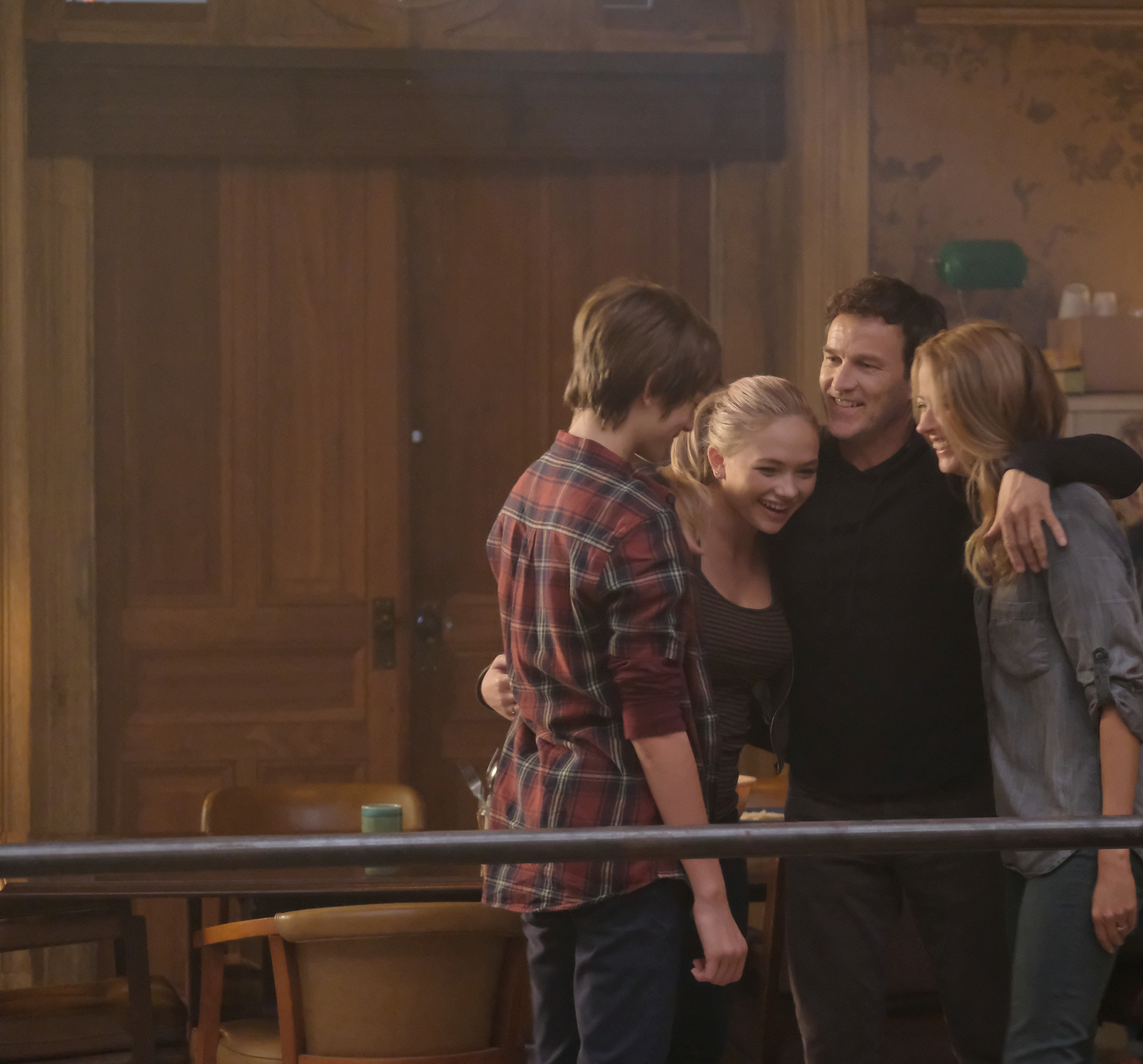 Cast: Stephen Moyer as Reed Strucker; Amy Acker as Caitlin Strucker; Sean Teale as Eclipse/Marcos Diaz; Jamie Chung as Blink/Clarice Fong aka Clarice Ferguson; Coby Bell as Jace Turner; Emma Dumont as Polaris/Lorna Dane; Blair Redford as Thunderbird/John Proudstar; Natalie Alyn Lind as Lauren Strucker; Percy Hynes White as Andy Strucker
Guest Cast: Joe Nemmers as Agent Weeks; Jermaine Rivers as Shatter; Hayley Lovitt as Sage; Derek James Jones as Trader; Elena Satine as Dreamer; Jeff Daniel Phillips as Fade; Jaxon Rose Moore as Grace Turner; Frances Turner as Paula Turner; Courtney Dietz as Angry Girl Mutant; Will Jones as Cop #1; Brooke Jaye Cornwell as SS Tactical Commander