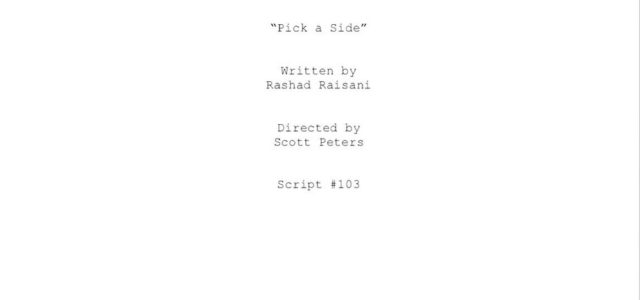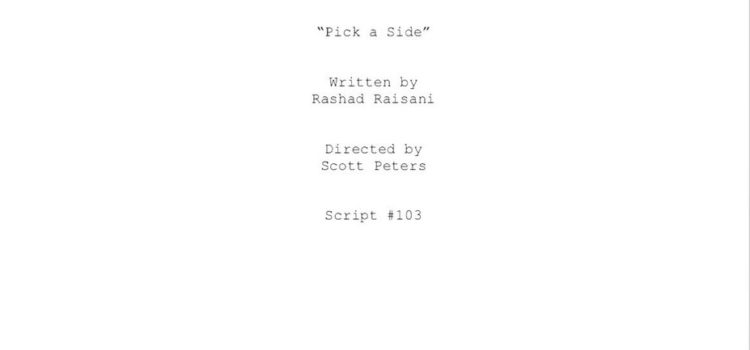 Titles for the The Gifted Episode 2 and Episode 3 have been revealed.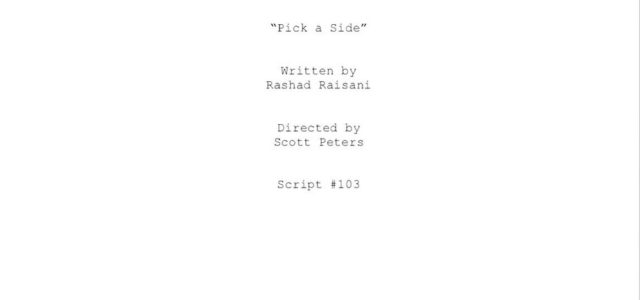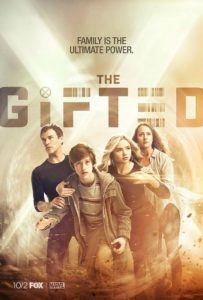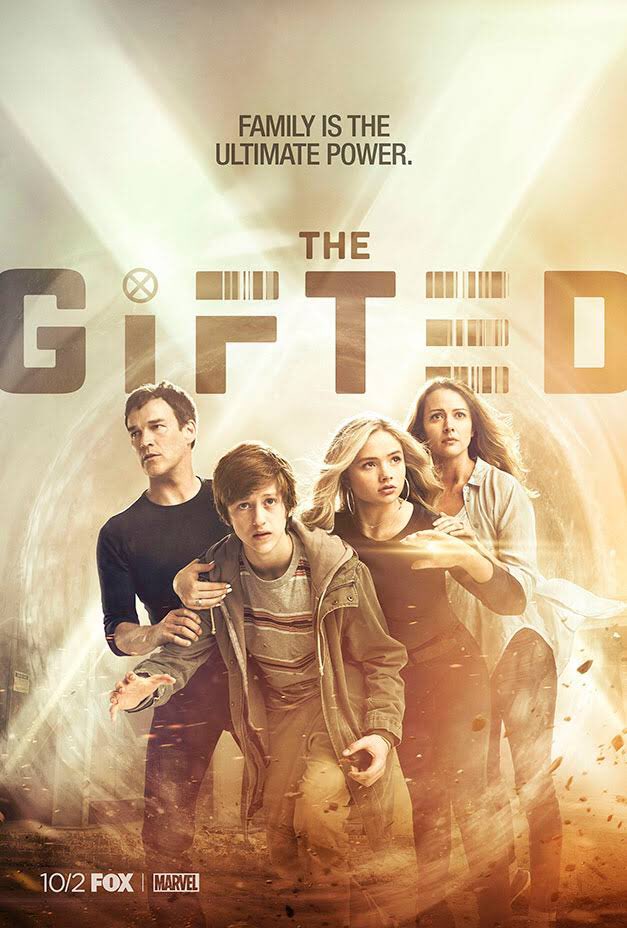 The titles and some credits for the second and third episodes of The Gifted have been revealed by writer/producer Derek Hoffman on Twitter.
The Gifted Episode 2 is written by Matt Nix and directed by — well, that part is crossed out on the script cover that Hoffman shared; could Bryan Singer be back for more? Or some other big-name director they don't want to tell us about yet? It is called "A New World."
Episode 3 is called "Pick A Side." Rashad Raisani (Burn Notice) is the writer and Scott Peters (Eyewitness, V, The 4400) is the director.
Follow @XMenTV on Twitter or "Like" us on Facebook for more Gifted updates as they become available!
Craig Byrne
KSiteTV Editor-In-Chief Craig Byrne has been writing about TV on the internet since 1995, with his most prominent project being the Smallville online portal KryptonSite. He is also the author of several published books, including Smallville: The Visual Guide and the show's Official Companions for Seasons 4-7.