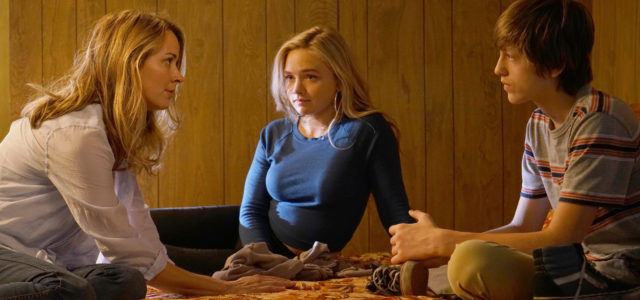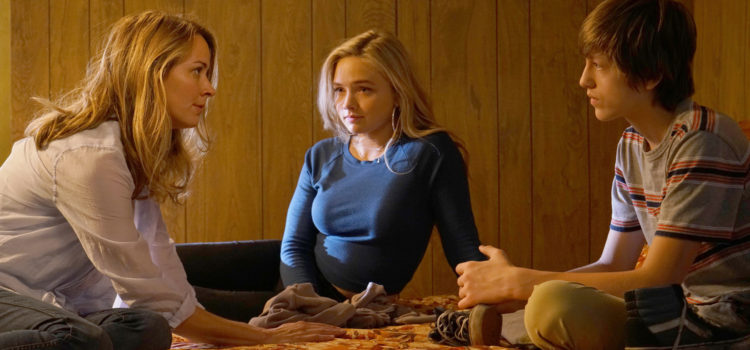 Some episode titles for the Marvel and FOX mutant series The Gifted have surfaced.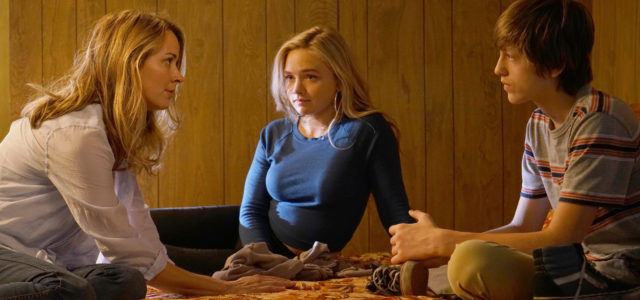 If an episode list at Epguides.com is to be believed, some of the early episode titles for The Gifted have now changed so that they all have Xes in them. Additionally, the show's Derek Hoffman has revealed credits for Episode 4.
As with any unofficial news, we don't have confirmation that these titles are legit. Hopefully the new @GiftedTVWriters account could confirm for us on Twitter? But just in case… here they are!
#1.1 "Exposed"
#1.2 "Rx"
#1.3 "Exodus"
#1.4 "Exit Strategy"
#1.5 "Boxed In"
Episode 4 – the one reported as being called "Exit Strategy" – is written by Meredith Lavender & Marcie Ulin and it is directed by Karen Gaviola.
The Gifted premieres October 2 on FOX.