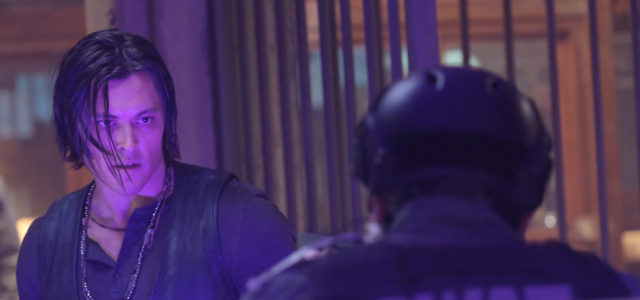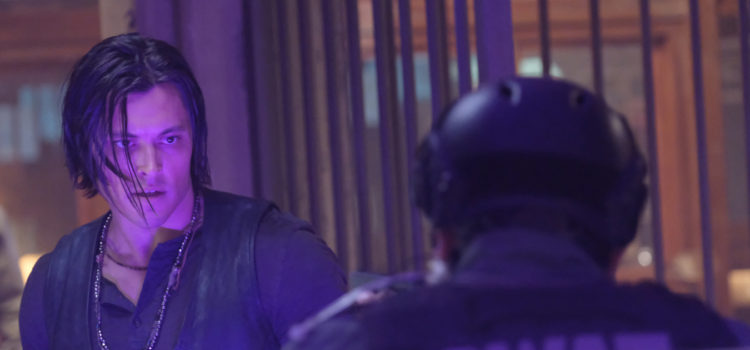 Six teases for The Gifted episode "rX"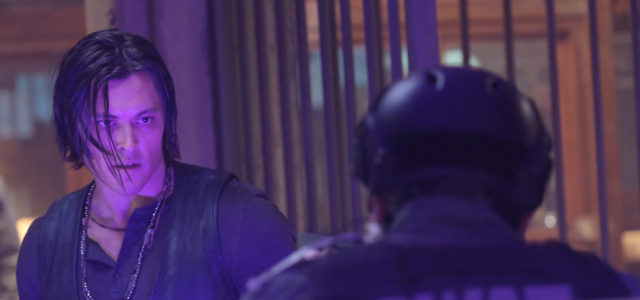 The second episode of the Marvel and FOX collaboration The Gifted, titled "rX," airs tonight (October 9) at 9PM, and viewers should rest easy in the knowledge that the show maintains the quality of the pilot while at the same time doing some more world-building.
— Immediate aftermath of the pilot. Literally. The Gifted Episode 2 starts exactly where the previous episode left off.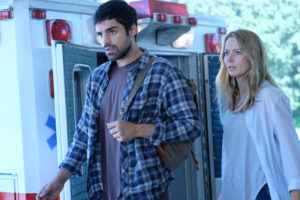 — Mothers are important. Not only do we get to meet Reed Strucker's mother (and get a hint about his father that doesn't involve being the leader of HYDRA), we also get a good amount of time with Amy Acker's Caitlin as she goes on a mission with Eclipse (Sean Teale) in order to help Blink who has been injured and has her powers creating portals all over the place. In a parallel manner we see how Reed Strucker cares for his mother (played by Burn Notice and Cagney and Lacey vet Sharon Gless) in the same way that we see Caitlin caring for her children. Another thing which is very much a real-world parallel is when we find out how Caitlin is responding to her kids being mutants when compared to the negative reaction Marcos had when his mutant abilities first surfaced.
Personally speaking, I'd prefer for Caitlin to be my mom in this scenario.
As a bonus, we get to see a flashback to a time before the pilot episode, and we see how the Strucker family reacted to a mutant on a family night out.
— What happened on July 15? This is a question that will be asked after you see this episode. We're assuming July 15 was a really bad day involving mutants along the same lines as 9/11 was in the real world. Some bad things happened to at least one major character of The Gifted on that day.
— Garrett Dillahunt makes his debut as Roderick Campbell. I'm still not sure that he's the ultimate villain of this piece, as there's someone above him, but I don't think he's going to be good news for the Struckers and the mutant underground.
— Elena Satine as Beautiful Dreamer. One of the Morlocks from the comics, we don't really get to know her powers yet, but it looks like she'll be guest starring for a few weeks so we'll get to learn more.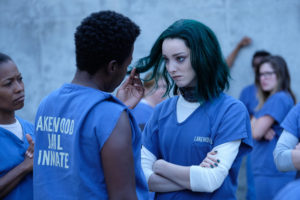 — We get to see how mutants are treated in facilities where they are still welcome, but viewed differently. There's still discrimination, to say the least.
— Polaris has green hair. The creators of The Gifted are on it! Emma Dumont's Lorna Dane may still be my favorite of the mutant underground team, and she has some scary interactions while jailed.
The Gifted Episode 2 "rX" airs tonight on FOX. You can see some preview images below; be sure to come to our Gifted forum to talk about it!
TG-S1_102-2-EM_0008_hires1