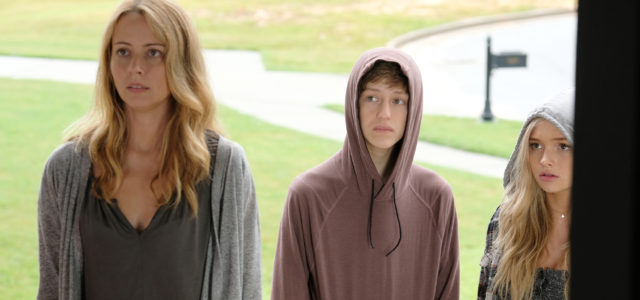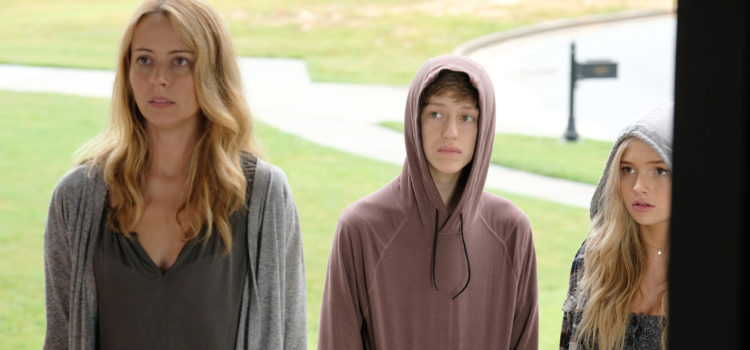 Preview trailer for The Gifted Episode 3 "eXodus"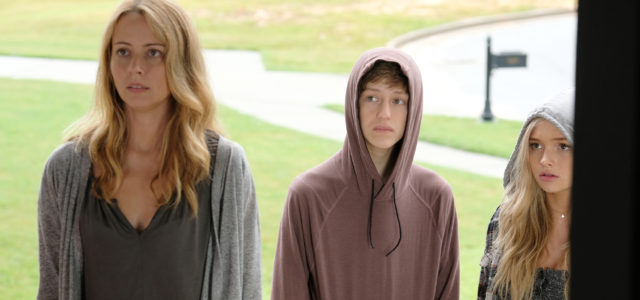 After tonight's airing of The Gifted episode "rX" FOX aired a trailer for the third episode of the series which is titled "eXodus."
Here's how the network describes The Gifted Episode 3:
In an effort to reunite with one another, Reed cuts a deal with the Sentinel Services and Caitlin and the kids seek help from someone outside the compound. Meanwhile, Thunderbird begins to teach Blink how to control her powers in the all-new "eXodus" episode of THE GIFTED airing Monday, Oct. 16 (9:00-10:00 PM ET/PT) on FOX. (TV-14 L, V)
You can see the trailer below; underneath that, we have some preview images! If you've just finished watching "rX" and want to talk about it with other fans, portal over to our Gifted forum at KSiteTV!
TG-S1_103-10-EM_0045_hires1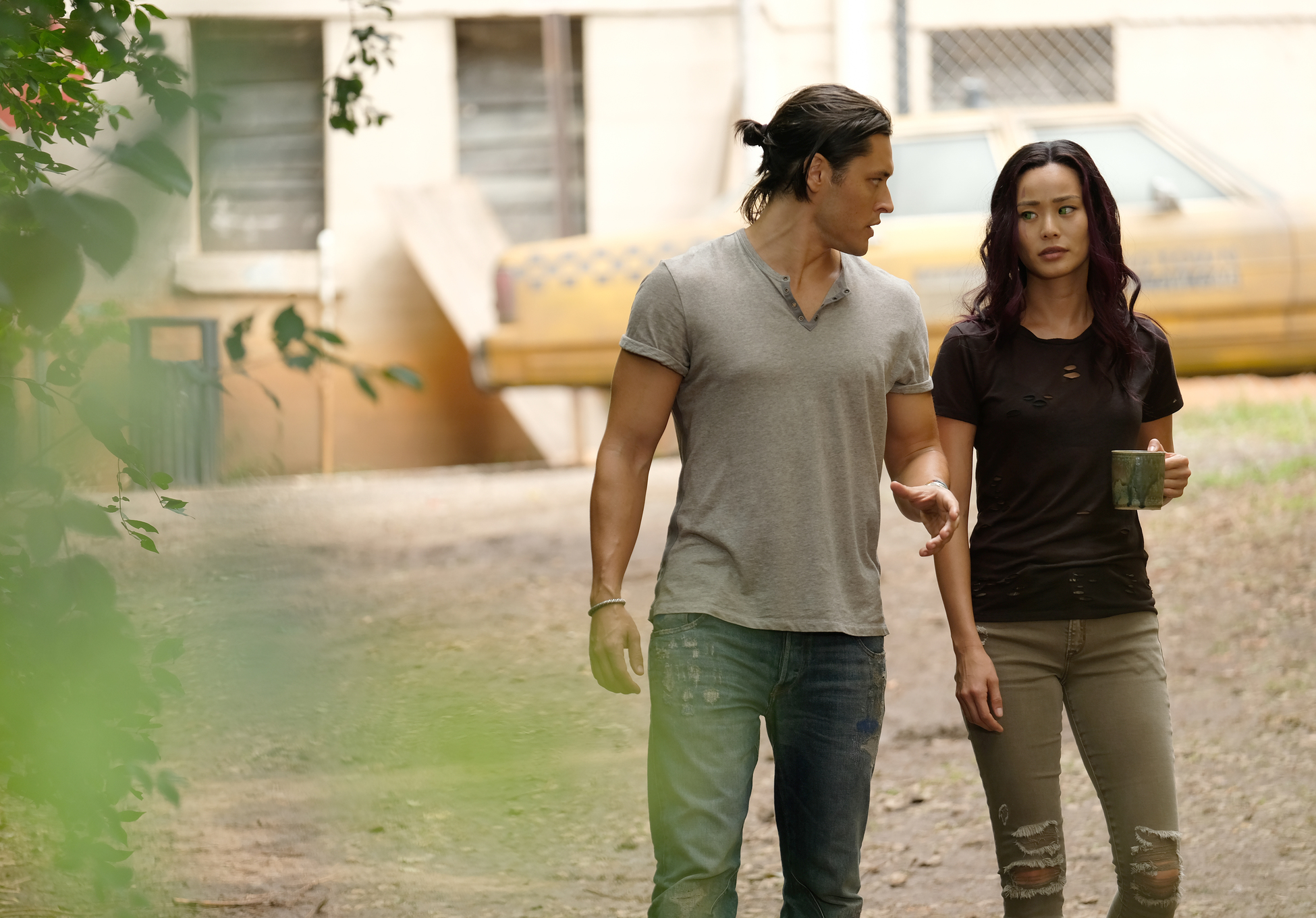 Cast: Stephen Moyer as Reed Strucker; Amy Acker as Caitlin Strucker; Sean Teale as Eclipse/Marcos Diaz; Jamie Chung as Blink/Clarice Fong aka Clarice Ferguson; Coby Bell as Jace Turner; Emma Dumont as Polaris/Lorna Dane; Blair Redford as Thunderbird/John Proudstar; Natalie Alyn Lind as Lauren Strucker; Percy Hynes White as Andy Strucker.
Guest Cast: Elena Satine as Dreamer; Garret Dillahunt as Dr. Roderick Campbell; Jeff Philips as Fade; Jeff Nordling as Daniel; Cooper Roth as Scott; Darren Goldstein as Chuck; Erin Way as Sheila