Blair Redford's character on The Gifted is indeed one of the doomed "New X-Men."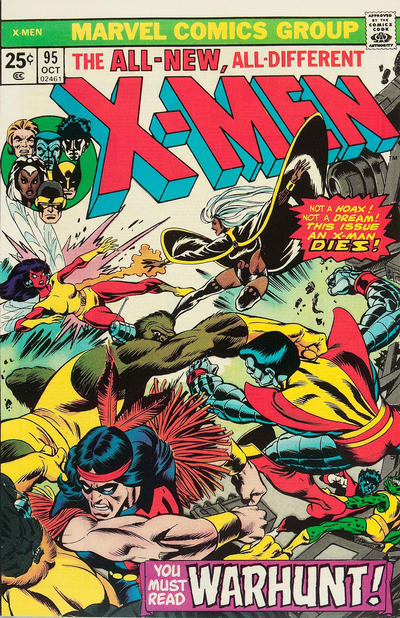 Originally, Blair Redford's character on the upcoming FOX mutant drama The Gifted was referred to as "Sam;" later, it was revealed that his character is the legendary doomed member of the "New X-Men," Thunderbird…. a new press release from FOX has confirmed that Redford's character actually is John Proudstar, who is that iconic Thunderbird!
(Also, the last name "Strucker" for the family of The Gifted gives us serious Fenris vibes…)
What do you think of this revelation? Come by our Gifted forum!
Craig Byrne
KSiteTV Editor-In-Chief Craig Byrne has been writing about TV on the internet since 1995, with his most prominent project being the Smallville online portal KryptonSite. He is also the author of several published books, including Smallville: The Visual Guide and the show's Official Companions for Seasons 4-7.