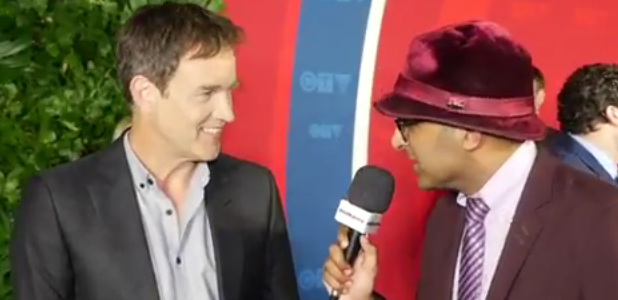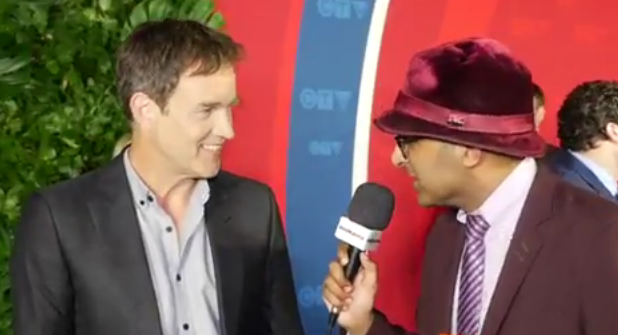 Interview video with The Gifted's Stephen Moyer at the CTV Upfront.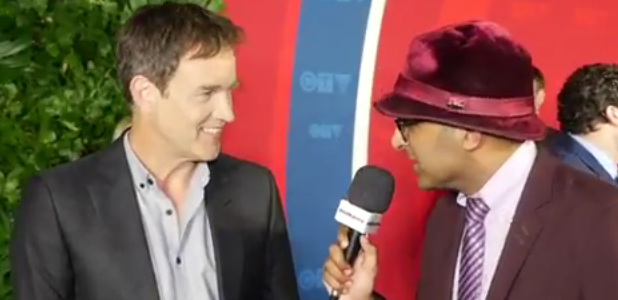 Another video interview from last week's CTV Upfront has surfaced, this time with Stephen Moyer (Reed Strucker) being interviewed by Murtz Jaffer of Inside Pulse. You can see it below.
"It's a great family piece of entertainment," Moyer says in the brief interview. "It's a thriller, it's a drama, there's some funny stuff, there's amazing effects, there's mutants, there's kind of everything that you'd want. It's the first show that I think I've been able to watch for some time with my kids, which I've never been able to show them anything I've ever done. It's a very exciting ride."
The Gifted premieres this Fall on FOX in the United States and CTV in Canada.
Craig Byrne
KSiteTV Editor-In-Chief Craig Byrne has been writing about TV on the internet since 1995, with his most prominent project being the Smallville online portal KryptonSite. He is also the author of several published books, including Smallville: The Visual Guide and the show's Official Companions for Seasons 4-7.