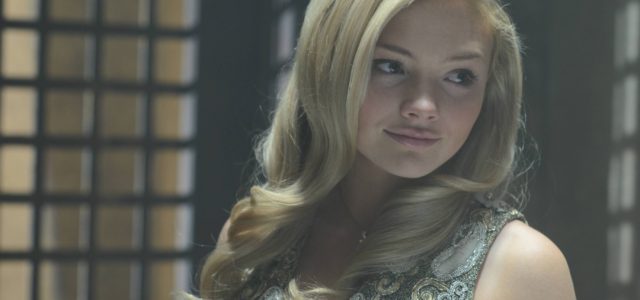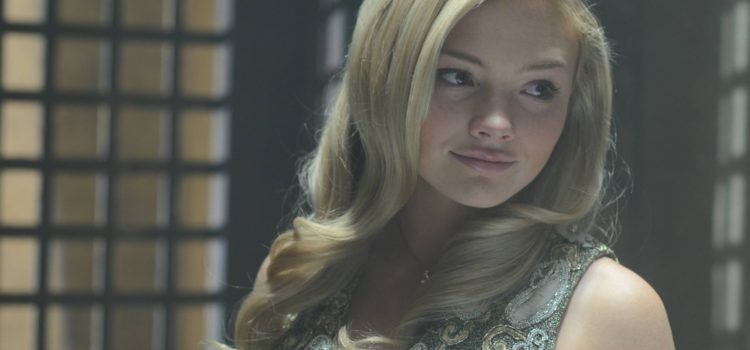 Sean Teale and Natalie Alyn Lind have joined the untitled FOX X-Men TV series.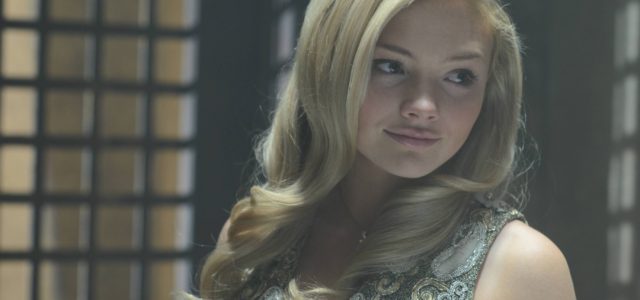 FOX's series set in the mutant world of the X-Men has added two more cast members.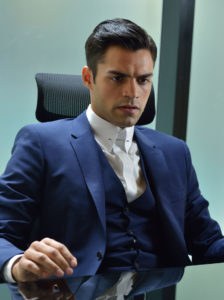 Sean Teale, late of the Syfy series Incorporated, will be playing Marcos Diaz a.k.a. "Eclipse," a new character created for the show. Deadline describes the character as "a natural rebel compelled by circumstances to cooperate with others." They add that "Marcos is a passionate and strong-willed fighter who sometimes lets his emotions overrule reason. His alter ego, Eclipse, possesses the ability to absorb and manipulate photons."
Natalie Alyn Lind (The Goldbergs, Gotham) will be playing Lauren, daughter of Stephen Moyer's character Reed Stewart. THR's description of Lauren is that she is "smart, pretty, popular, organized and already ahead on her college applications — essentially the model of a perfect child." No word on what her powers may be.
Follow @XMenTV on Twitter for updates on this project as more details become available – hopefully we'll actually have a title soon!