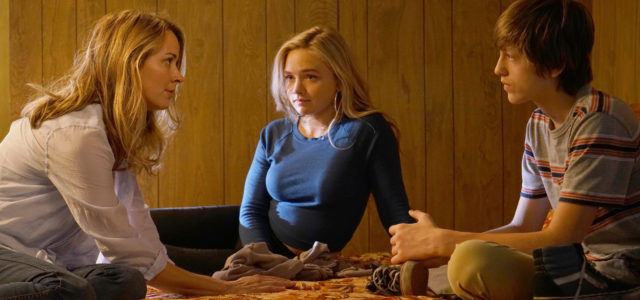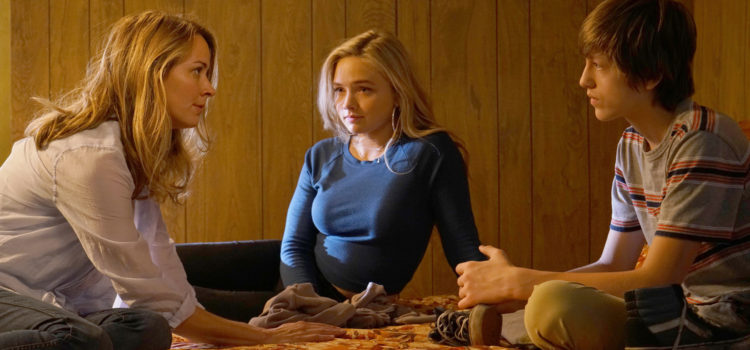 FOX has released a new Gifted trailer titled "Family Is The Ultimate Power."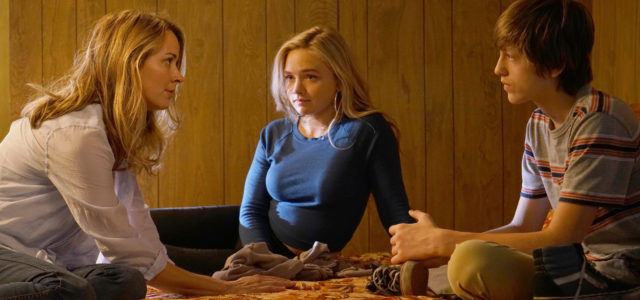 To tie in with today's Television Critics Association panel for The Gifted, FOX has released a new trailer for the series, mostly focusing on the family element of the series, with the tagline "Family Is The Ultimate Power."
This new Gifted trailer contains some previously-unseen clips from the series pilot!
You can see the new Gifted trailer below; some newly-released photos can be found on the XMenTV.com home page!
Craig Byrne
KSiteTV Editor-In-Chief Craig Byrne has been writing about TV on the internet since 1995, with his most prominent project being the Smallville online portal KryptonSite. He is also the author of several published books, including Smallville: The Visual Guide and the show's Official Companions for Seasons 4-7.