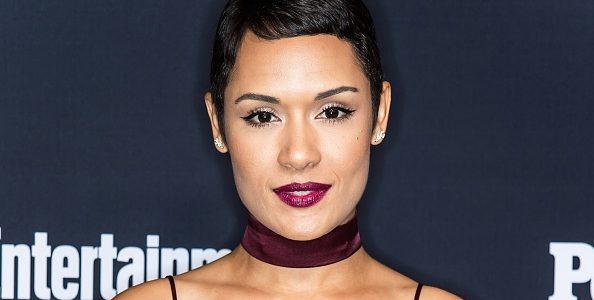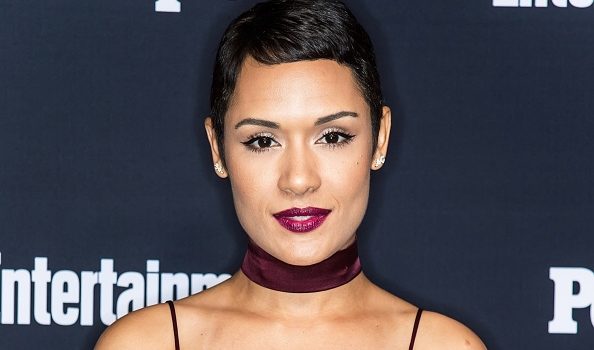 Empire's Grace Byers will be in The Gifted Season 2.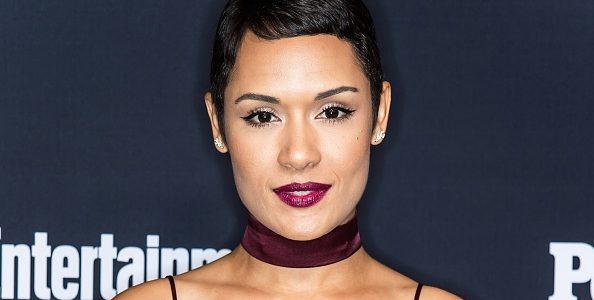 Grace Byers from Empire is joining the cast of The Gifted for Season 2.
Variety is reporting that the actress will be playing a character named Reeva who is described as "a smart, charming, authoritative, elegant, beautiful woman who is ruthless in her efforts to fight for her people. She leads an elite band of followers and has a soft spot for her new recruits, but is still capable of extreme violence in defense of her vision."
Grace starred on Empire from the beginning, where she played Cookie's nemesis who she often called "Boo Boo Kitty."
Additionally, TV Line notes that Skyler Samuels will be a series regular for Season 2.
The Gifted Season 2 will air Tuesdays this Fall on FOX.