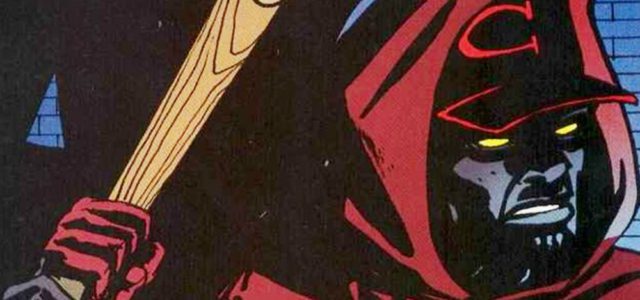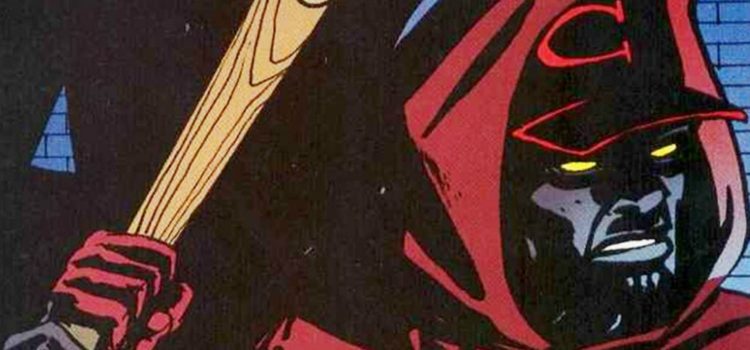 Actor Jermaine Rivers has been cast as the Morlock "Shatter" on The Gifted.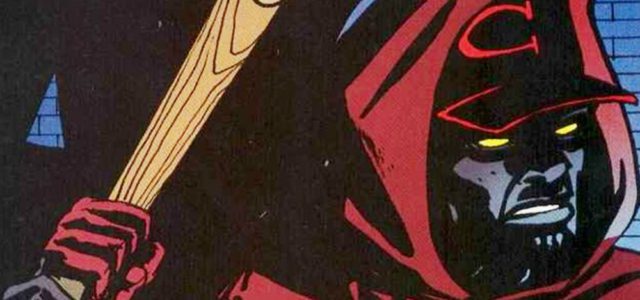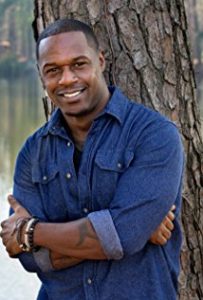 MacGyver actor Jermaine Rivers has been confirmed to be playing the Morlock "Shatter "on FOX's The Gifted. The role is recurring and will begin with the show's second episode.
The Morlocks are a group of mutants that live underground in the comics world. Often times, they are the outcasts of the outcasts, often shunned because of outward appearance or abilities. Elena Satine will be playing the Morlock "Beautiful Dreamer" in Episode 2 of The Gifted.
Shatter's gifts include crystal-like skin and the power to turn other things into crystal.
The "Shatter" character was originally created for a Morlocks miniseries by Geoff Johns and Shawn Martinborough. Johns, who is now the Chief Creative Officer for DC Entertainment, expressed his excitement this morning on Twitter by pronouncing "This is cool!"
Do note that the character appearing is "Shatter" and not "Shatterstar" who is a completely different character in the X-universe.
The Gifted premieres Monday, October 2 on FOX.