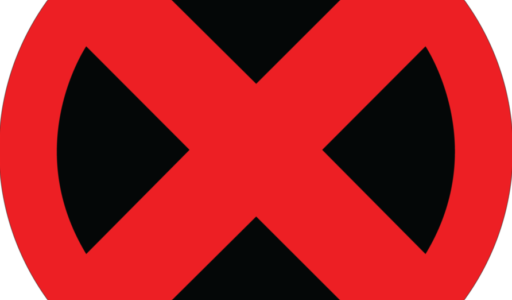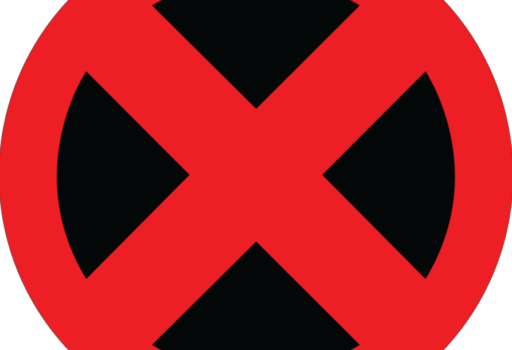 It looks like Jamie Chung has gone purple with her hair as Blink in the X-Men "Gifted" TV pilot.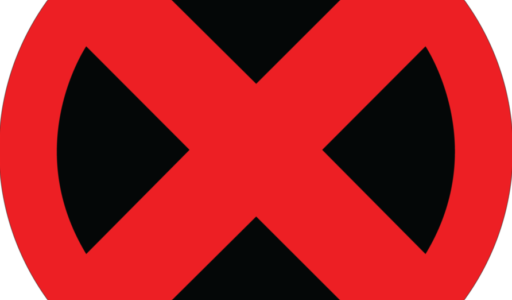 Some eagle-eyed fans noticed on Jamie Chung's Instagram page that the actress was sporting some purple hair a few weeks back.
Chung is, of course, playing the X-Men/Exiles character Blink in the still-not-officially-titled FOX "Marvel action-adventure series" that has been referred to as "Gifted" or "The Gifted," and in the comics, Blink herself is purple with pinkish hair.
Could the purple hair be a nod to that legacy and part of the series? And also: Might we see Blink's tattoos? And while we're on the subject of hair color… Polaris: Green hair or no?
We don't know yet. But you can see purple-haired Jamie Chung below, in a photo taken around the time the TV pilot was being shot in Dallas, and we might have even more good news in the near future as it is said the pilot is getting a very good response at FOX and may get an early series order.
The "Gifted" pilot, written and executive produced by Matt Nix, is directed by X-Men guru Bryan Singer. In addition to Chung, the pilot stars Stephen Moyer, Amy Acker, Blair Redford, Emma Dumont, Natalie Alyn Lind, Sean Teale, and several others. It's hoping for a spot on the FOX 2017-2018 schedule which will be announced in mid-May.