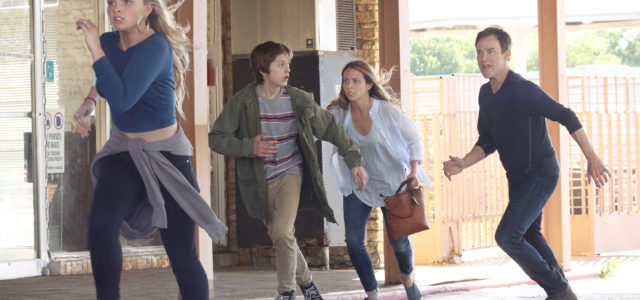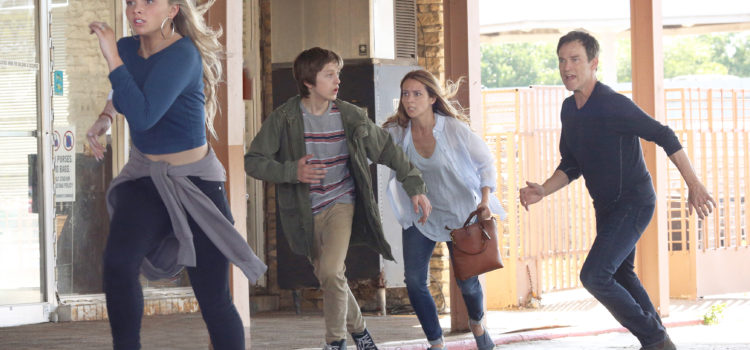 The Gifted resumes filming July 17 in Atlanta.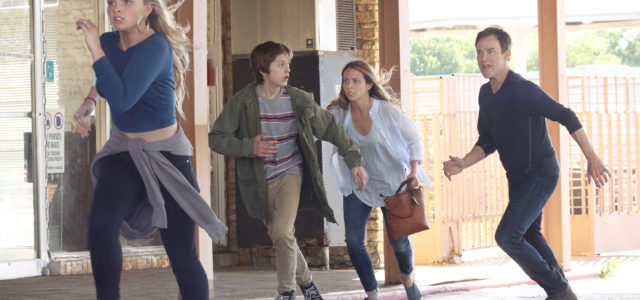 Production websites are now listing a July 17 shooting start for The Gifted, and as first reported at XMenTV over a month ago, the show is indeed moving production to Atlanta, Georgia. (This site being the one to break the news is a piece of information seemingly missed by almost everyone.)
Interestingly, this shooting date to start is only a few days before the cast will inevitably jet off to San Diego for Comic-Con.
This "action-adventure series" featuring characters from Marvel's X-Men movie universe will premiere Monday, October 2 on FOX.
We should have updates about The Gifted throughout the season, so be sure to follow us on Twitter or "like" our Facebook page for updates as they come in!
Craig Byrne
KSiteTV Editor-In-Chief Craig Byrne has been writing about TV on the internet since 1995, with his most prominent project being the Smallville online portal KryptonSite. He is also the author of several published books, including Smallville: The Visual Guide and the show's Official Companions for Seasons 4-7.