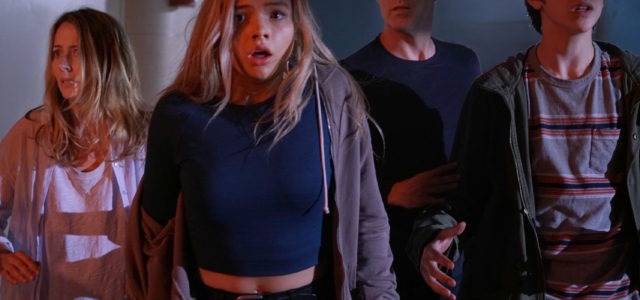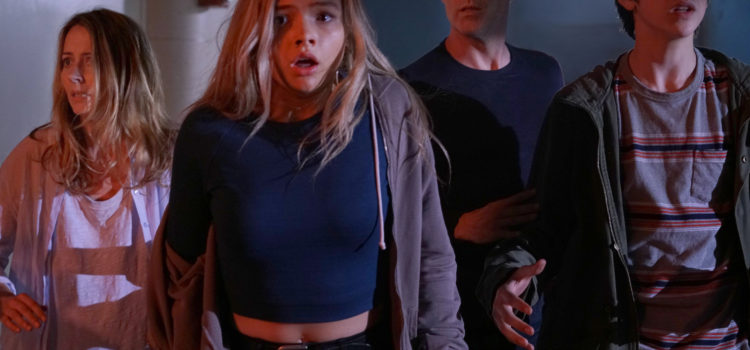 The Gifted X-Men TV series might be filming in Atlanta.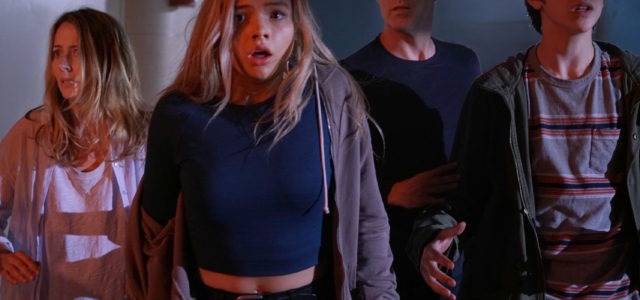 As far as we know, continued filming for The Gifted (after shooting the pilot in Dallas, Texas) has not begun yet. Chances are good that things will pick up in the next few weeks to prepare for the show's Fall premiere date.
After leaving Dallas, the production is looking to a new location, and our sources imply that that new location is Atlanta, Georgia. Lots of TV has been filming out that way in recent years, including The Walking Dead, Star, Sleepy Hollow, The Vampire Diaries, Constantine, Powers, The Originals and a bunch of pilots for this new TV season alone. The area has some new state-of-the-art filming facilities and some financial incentives for the studios.
This information has not been confirmed by the studio or the FOX network, so if it doesn't pan out, our apologies. But if Atlanta is indeed the new home for The Gifted… you read it here at XMenTV first. Atlanta production charts should be updated sooner or later and we'll know for sure by then.
UPDATE: With thanks to @TheGifted_TV on Twitter for catching this and sending our way… apparently the move to Atlanta has been confirmed in an Instagram post by Charles Yusko, who was the hair department head for "Heaven" which was the code name for the Gifted pilot when it was shot in Texas. The tweet mentions "Atlanta here we come!" And there you go… Atlanta, here they come!