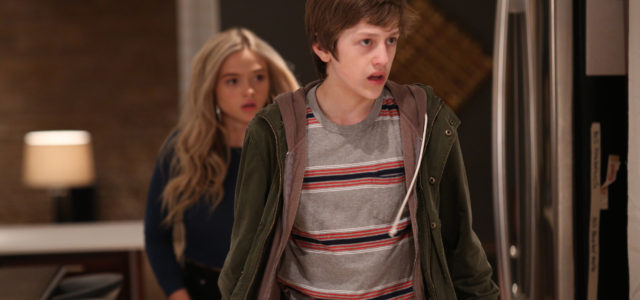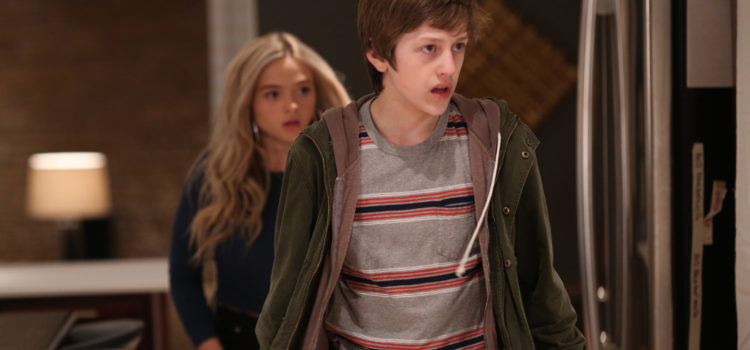 The Gifted Episode 7 title and credits are revealed.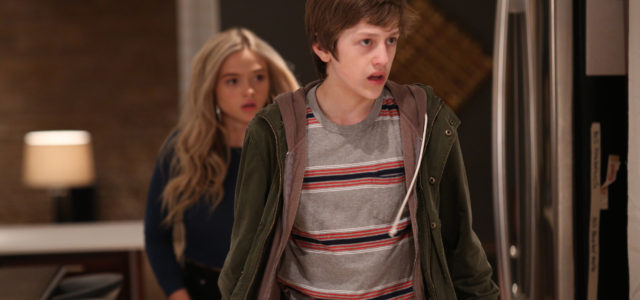 Continuing the trend of having a prominent X in every episode title, The Gifted's Derek Hoffman has revealed the title of the seventh episode of the show.
The Gifted Episode 7 is called "Quick FiX" and it's written by Michael Horowitz and directed by Stephen Surjik.
(And apparently we missed it before when he revealed Episode 6: The sixth episode of The Gifted is called "Get Your SiX" and it is written by Melinda Hsu Taylor and directed by Craig Siebels).
The Gifted is getting closer and closer — look for it to premiere on FOX October 2.
Aww yeah, rolling on Ep107 of @TheGiftedonFOX w/ @SSurjik @horowitm #TheGifted #areyougifted pic.twitter.com/tHkuPosLI6

— Derek Hoffman (@brghtidea) September 20, 2017