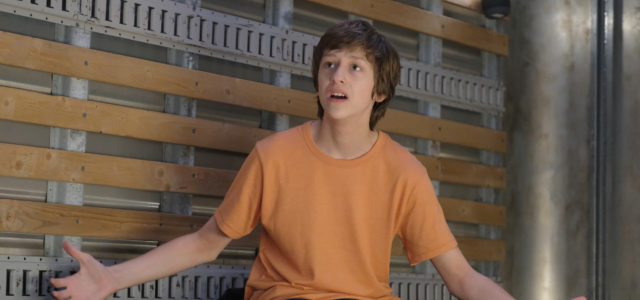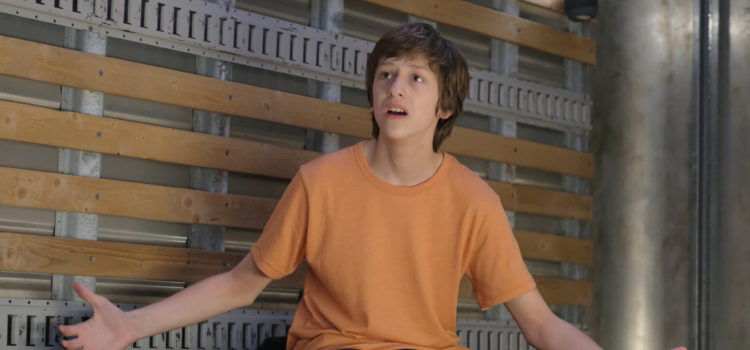 Official preview images for The Gifted episode "Got Your SiX"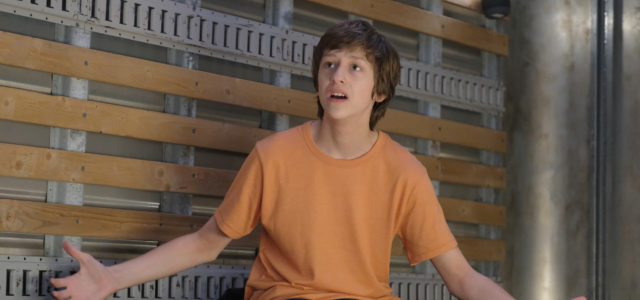 FOX has now released some photos to promote The Gifted Episode 6!
The title of the episode is "Got Your SiX" and here's how they describe it:
Determined to find out more information behind what Sentinel Services did to an old friend of his, Thunderbird spearheads a mission to get answers. Meanwhile, Lauren encounters a new friend with useful powers and Blink makes a big decision regarding her future in the all-new "got your siX" episode of THE GIFTED airing Monday, Nov. 6 (9:00-10:00 PM ET/PT) on FOX. (GIF-106) (TV-PG L, V)
The new photos can be found below.
TG-S1_106-1-EM_0047_hires1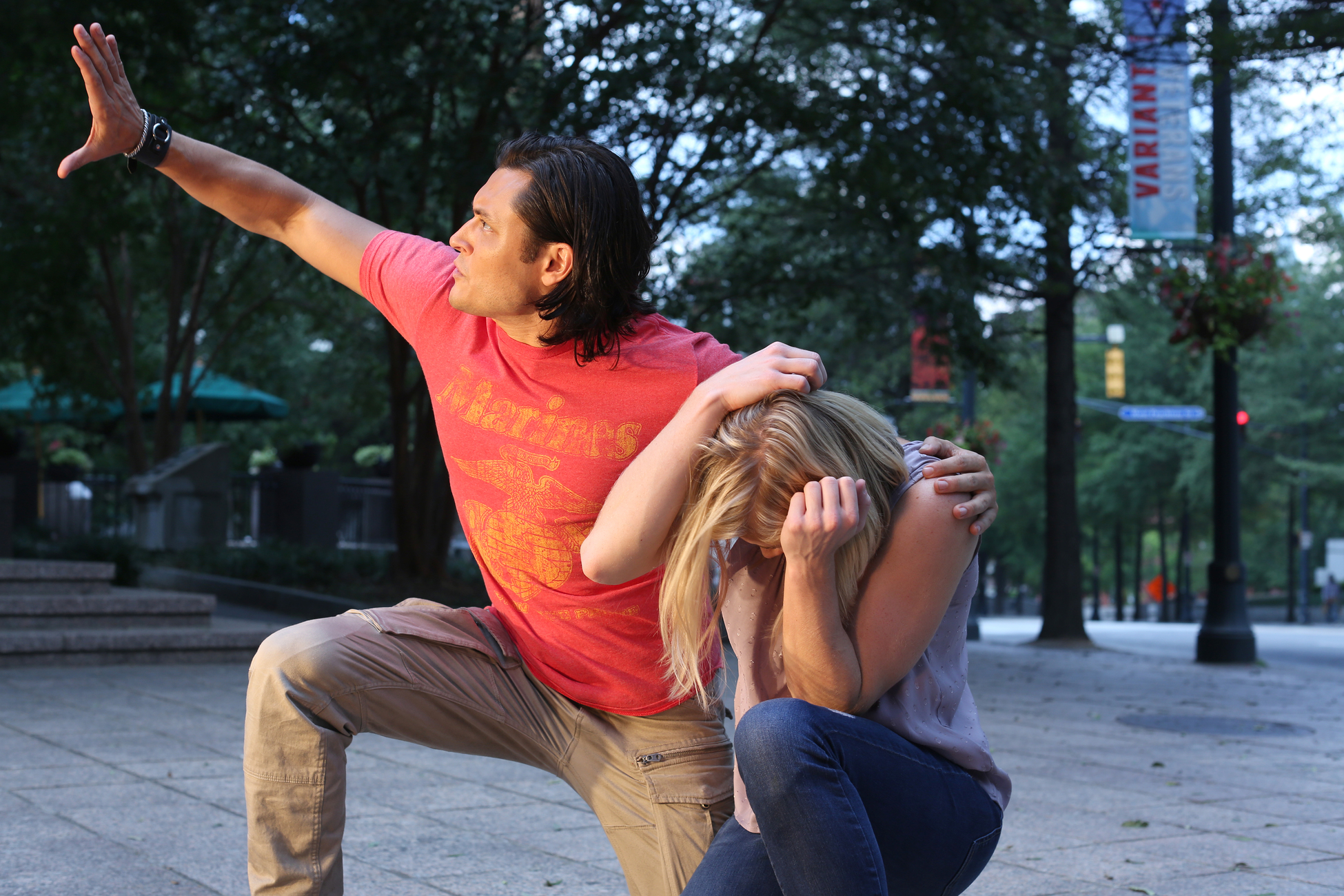 Cast: Stephen Moyer as Reed Strucker; Amy Acker as Caitlin Strucker; Sean Teale as Eclipse/Marcos Diaz; Jamie Chung as Blink/Clarice Fong aka Clarice Ferguson; Coby Bell as Jace Turner; Emma Dumont as Polaris/Lorna Dane; Blair Redford as Thunderbird/John Proudstar; Natalie Alyn Lind as Lauren Strucker; Percy Hynes White as Andy Strucker
Guest Cast: Garret Dillahunt as Dr. Roderick Campbell; Elena Satine as Dreamer; Jermaine Rivers as Shatter; Hayley Lovitt as Sage; Joe Nemmers as Agent Weeks; Michelle Veintimilla as Carmen; Dayna Beilenson as Pedestrian #1; Ryan Czerwonko as Angry-Looking Man; Eric Hunter as Mutant Amputee; Aden Stay as Man From Truck; Danny Ramirez as Wes; Charlie Nix as Skyler; Jessica Goei as Naya; Andrew Benator as Aide; Justin Smith as Driver; David Alessi as Cop; Kristopher Charles as SS Tech