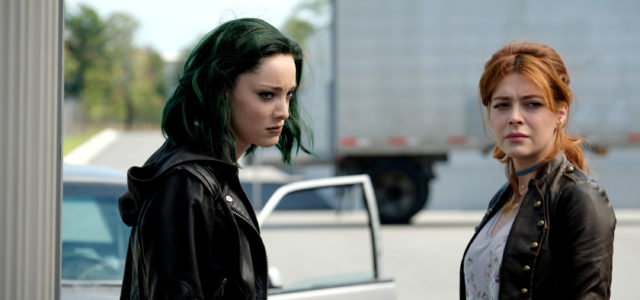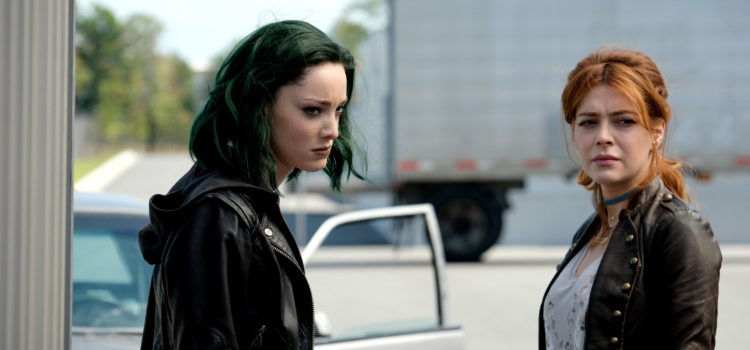 Official description and photos promoting the Gifted episode "eXtreme Measures"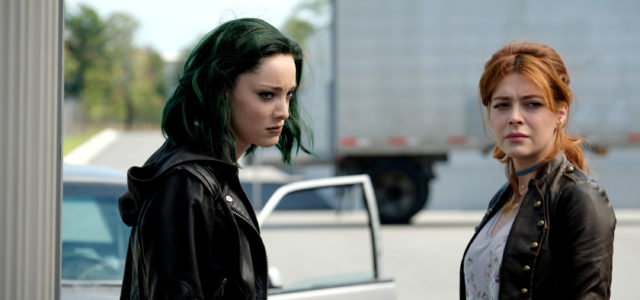 "eXtreme Measures" is the title of tonight's new episode of The Gifted and FOX has released some photos to promote it! But first, a description:
Eclipse receives a call from his ex-lover, Carmen (guest star Michelle Veintimilla), and must revisit his dark past in order to protect the Underground. Reed and Sage (Hayley Lovitt) comb through some secret files they recovered and find alarming information about Lauren's new friend. Meanwhile, Thunderbird helps Blink open up about her past life and Jace greenlights a special surveillance program with the help of Dr. Campbell (guest star Garret Dillahunt) in the all-new "eXtreme measures" episode of THE GIFTED airing Monday, Nov. 13 (9:00-10:00 PM ET/PT) on FOX. (GIF-107) (TV-PG L, V)
The new photos can be found below. Come talk about The Gifted on our forum for the show!
THE GIFTED: Sean Teale in the "eXtreme measures" episode of THE GIFTED airing Monday, Nov. 13 (9:00-10:00 PM ET/PT) on FOX. ©2017 Fox Broadcasting Co. Cr: Eliza Morse/FOX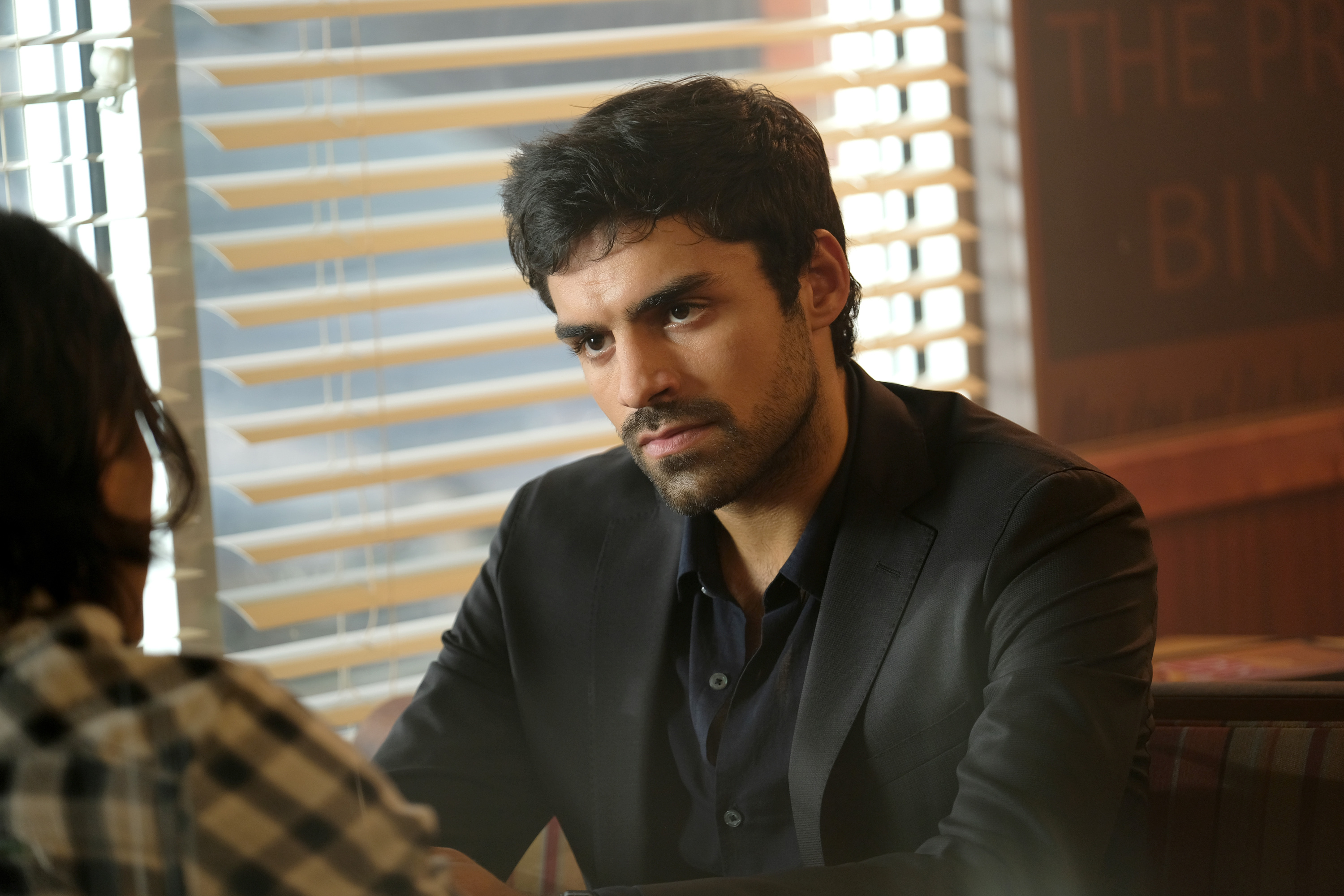 Cast: Stephen Moyer as Reed Strucker; Amy Acker as Caitlin Strucker; Sean Teale as Eclipse/Marcos Diaz; Jamie Chung as Blink/Clarice Fong aka Clarice Ferguson; Coby Bell as Jace Turner; Emma Dumont as Polaris/Lorna Dane; Blair Redford as Thunderbird/John Proudstar; Natalie Alyn Lind as Lauren Strucker; Percy Hynes White as Andy Strucker
Guest Cast: Elena Satine as Dreamer; Hayley Lovitt as Sage; Jermaine Rivers as Shatter; Joe Nemmers as Agent Weeks; Danny Ramirez as Wes; Garret Dillahunt as Dr. Roderick Campbell; Michelle Veintimilla as Carmen; Christine Dunford as DOJ Official; Bob Jennings as Lodo; Bobby Hernandez as Cartel Soldier #1; Adam Horwitz as Cartel Soldier #2; Jessica Goei as Naya; Charlie Nix as Skyler; Andrew Benator as Aide; Gino Vento as Juan