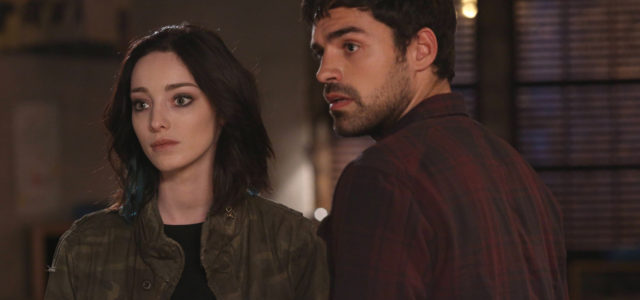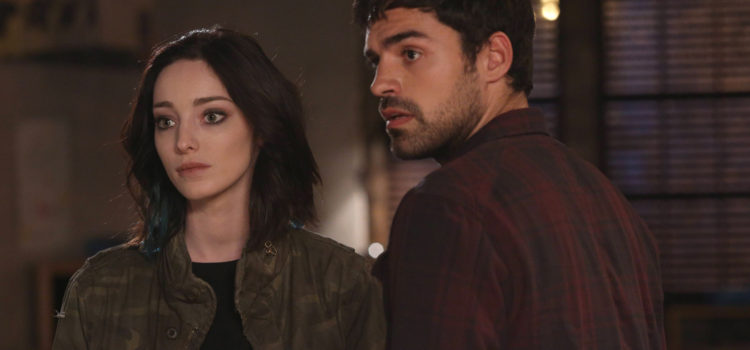 The Gifted Episode 2 will be previewed during a panel for the TV series at New York Comic Con.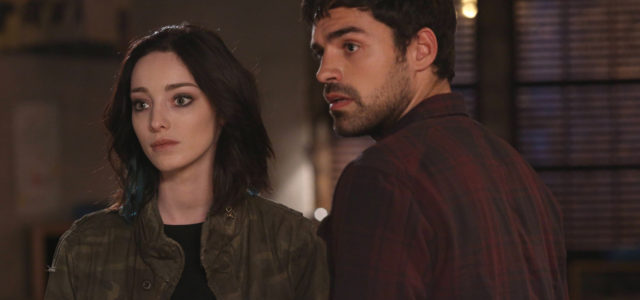 On Sunday, October 8, FOX will be bringing The Gifted to New York Comic Con, with stars and producers from the upcoming X-Men-related TV show in attendance at a panel — plus a special treat: "an exclusive first look" at The Gifted Episode 2!
The convention will be held at the Javits Center and you can read more about it here.
Here are details on the panel:
2:45PM-3:45PM– THE GIFTED – From 20th Century Fox Television in association with Marvel Television, The Gifted tells the story of a suburban couple whose ordinary lives are rocked by the sudden discovery that their children possess mutant powers. Forced to go on the run from a hostile government, the family joins up with an underground network of mutants and must fight to survive. Executive-produced by Matt Nix, Singer, Lauren Shuler Donner, Simon Kinberg, Jeph Loeb, Jim Chory and Len Wiseman. Join series stars and producers for an exclusive first-look of the second episode from the fall's critically acclaimed new family adventure series which airs Mondays on FOX. Main Stage
But that's not all! Here's a special treat that's also planned for the convention:
Find your GIFT, find your power! Visit FOX Booth #320 where you can harness your own mutant powers to win a prize from THE GIFTED vending machine. Using Kinect technology, take control of the machine and walk away with exclusive prizes and a video showcasing your new mutant skills!
The Gifted premieres on television Monday, October 2 on FOX.