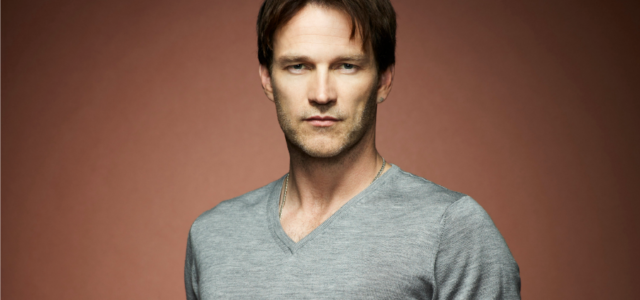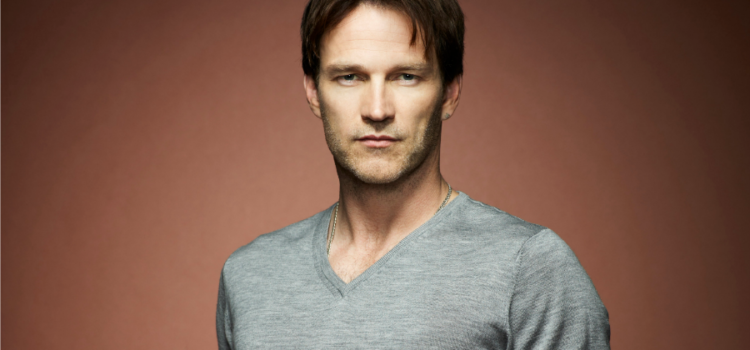 Stephen Moyer has joined the FOX X-Men TV pilot.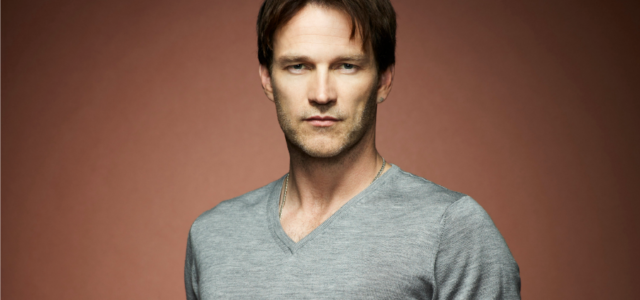 Stephen Moyer is following in the footsteps of his True Blood costar Anna Paquin in joining the world of the X-Men. (Paquin, of course, played Rogue in multiple X-Men films).
Deadline has revealed that Moyer has landed the leading role of Reed, "an ambitious attorney trying to balance the demands of his job at the DA's office with his responsibilities to his family," in the FOX and Marvel "action adventure drama" that exists in the world of mutants yet still doesn't have a name. The pilot is shooting soon for a possible spot on the FOX 2017-2018 schedule. Moyer is an inspired choice with genre cred for his role on the long-running True Blood… if a genre show is looking for a leading man, Stephen Moyer certainly fits the Bill. (Zing!)
(Wouldn't it be cool if, somehow, his last name was Richards, and that this is a stealth Fantastic Four project?)
In any event, there's not a lot known about this project, so we're very curious to learn more. The pilot is written by Matt Nix and directed by Bryan Singer, and pilot focuses on two ordinary parents who discover their children possess mutant powers. Forced to go on the run from a hostile government, the family joins up with an underground network of mutants and must fight to survive. Follow @XMenTV on Twitter for updates as they become available!