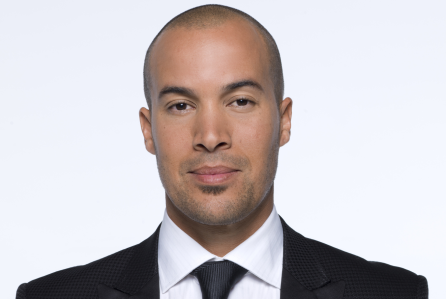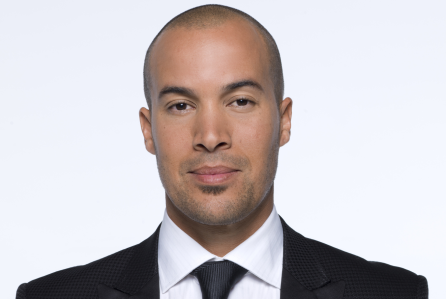 Coby Bell will be starring in Marvel's still-untitled X-Men series for FOX.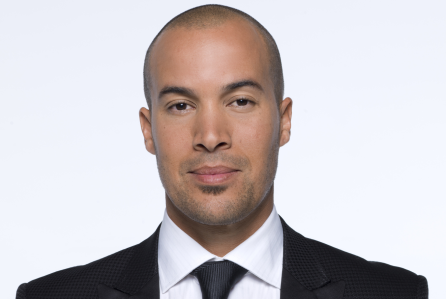 Deadline is reporting that Coby Bell (The Game) has joined the cast of the still-untitled FOX & Marvel X-Men pilot as Jace Turner, who they describe as "a weathered man who quietly wrestles with the moral ambiguities of a job that regularly requires cold-blooded, calculating efficiency on a day-to-day basis."
The pilot is set to begin shooting on Monday, March 20 in Dallas, Texas. Hopefully we will have an actual title for the project by then, as Marvel and FOX have still been very tight-lipped. The project hails from Executive Producer Matt Nix and director Bryan Singer, who helmed several of the X-Men films. Also starring in the untitled pilot are Stephen Moyer, Amy Acker, and Jamie Chung, and Blair Redford.