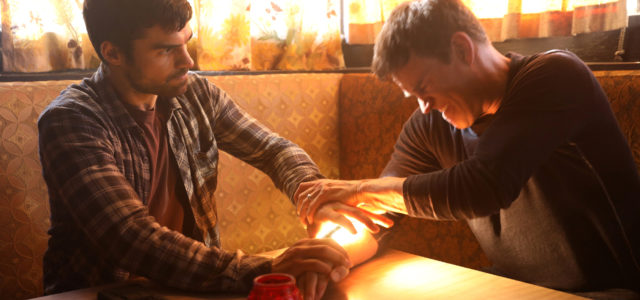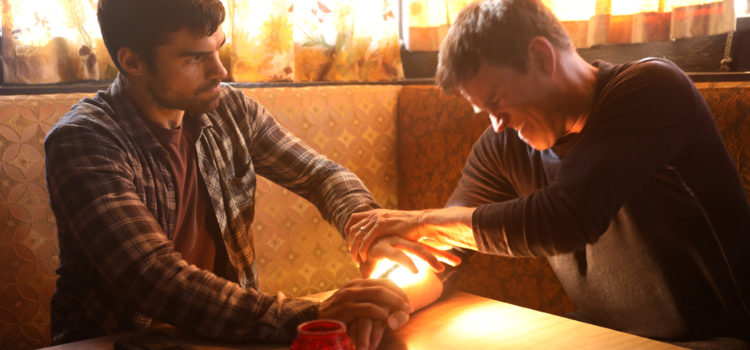 Overnight ratings report for the first episode of The Gifted on FOX.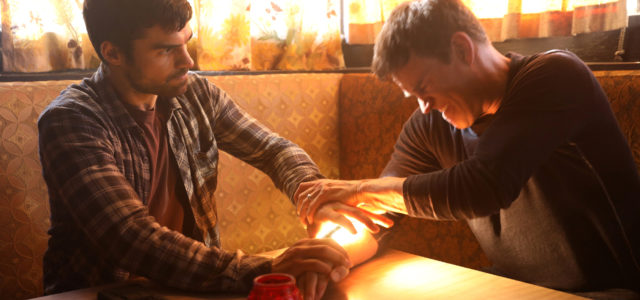 The initial overnight ratings are in for The Gifted, and so far they're good, especially when considering the amount of competition on in the Monday at 9PM time slot.
The final numbers can and will go up once DVR and other things are factored in, but as far as overnights, The Gifted premiere "eXposed" is looking at a 1.5/5 in the Ages 18-49 demographic – the top scripted program in the hour – and 4.85 million viewers.
(Comparatively, the heavily-hyped Marvel-ABC collaboration Inhumans which also features a family on the run, had an 0.9/4 in the demo and 3.78 million in the overnights.)
If you saw it, what did you think of the series premiere? Come talk about it on our Gifted forum at KSiteTV!
The Gifted Episode 1 is currently available On Demand and on iTunes.
Take a look at what's coming in the future of the show here!
Craig Byrne
KSiteTV Editor-In-Chief Craig Byrne has been writing about TV on the internet since 1995, with his most prominent project being the Smallville online portal KryptonSite. He is also the author of several published books, including Smallville: The Visual Guide and the show's Official Companions for Seasons 4-7.