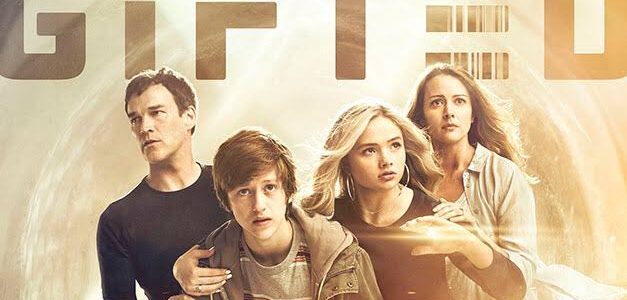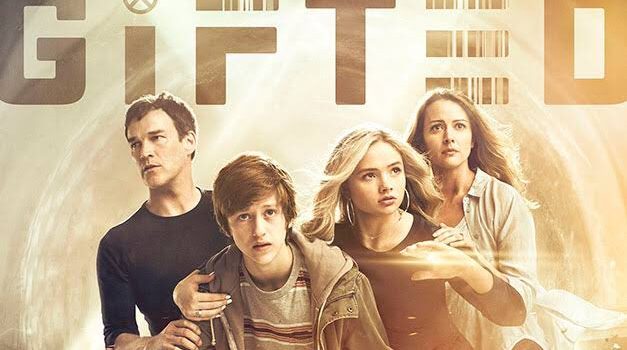 A new Gifted poster and trailer were released at the 2017 Comic-Con International in San Diego.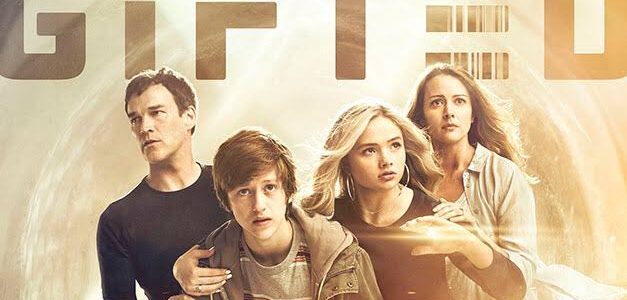 FOX today held their panel for The Gifted at the Comic-Con International in San Diego, and in addition to a recently-released new poster which you can find below, we've got an impressive and action-packed new trailer for the series!
Enjoy both below:
Family is the ultimate power. Watch the new trailer for #TheGifted – premiering Monday, October 2 on FOX. pic.twitter.com/40vyczrsIJ

— The Gifted (@TheGiftedonFOX) July 21, 2017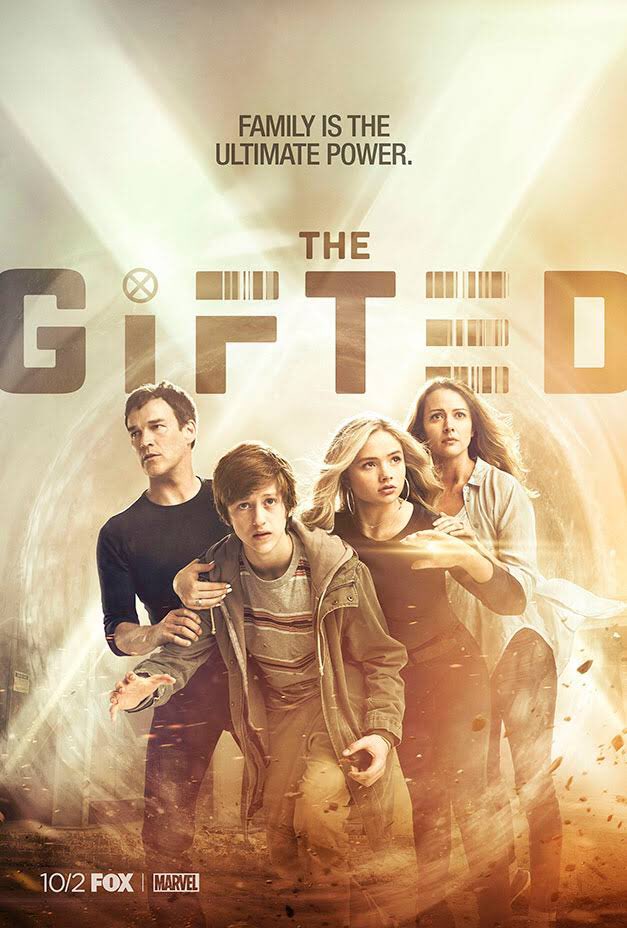 Craig Byrne
KSiteTV Editor-In-Chief Craig Byrne has been writing about TV on the internet since 1995, with his most prominent project being the Smallville online portal KryptonSite. He is also the author of several published books, including Smallville: The Visual Guide and the show's Official Companions for Seasons 4-7.