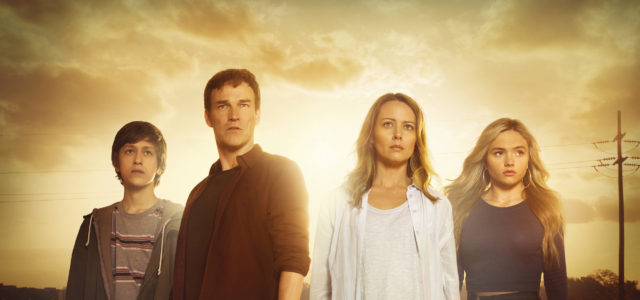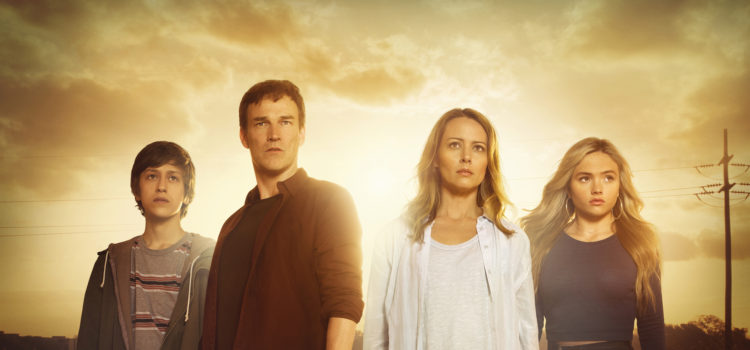 FOX has announced a time and date for The Gifted panel at Comic-Con 2017.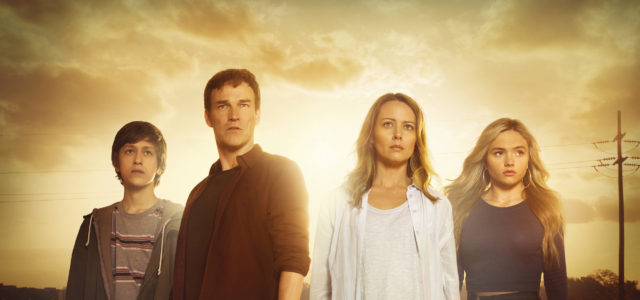 FOX will be hosting a panel for The Gifted on Friday, July 21 at this year's Comic-Con International in San Diego.
Here's a description of the panel; hopefully there will be some cool news and photos to come from the event!
3:45 – 4:45PM The Gifted Ballroom 20 – 20th Century Fox/Marvel's X-Men series follows a suburban couple whose ordinary lives are rocked by the discovery that their children are mutants. The government is after their kids, and the family links up with an underground network of supernatural-powered people for their survival. Cast and EPs will be on hand for a first look of this series debuting in September. Written by Matt Nix directed by Bryan Singer, and executive-produced by Nix, Singer, Lauren Shuler Donner, Simon Kinberg, Jeph Loeb and Jim Chory, The Gifted stars Stephen Moyer, Amy Acker, Sean Teale, Jamie Chung, Coby Bell, Emma Dumont , Blair Redford , Natalie Alyn Lind and Percy Hynes White.