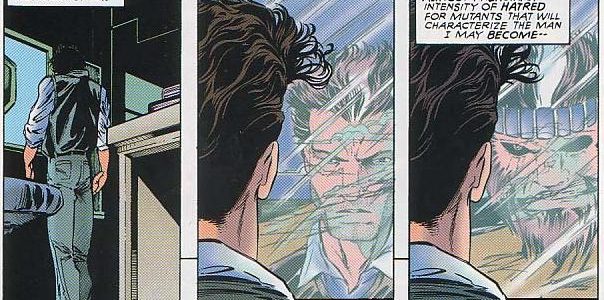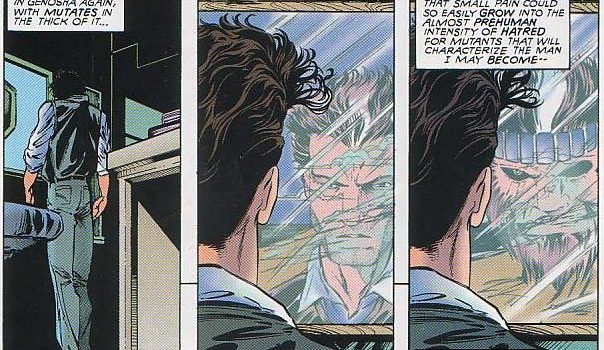 Garret Dillahunt has booked a recurring role on The Gifted.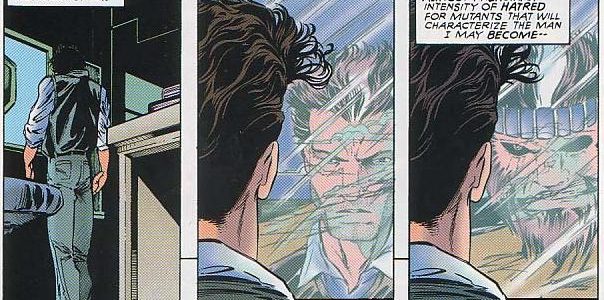 The character Roderick "Rory" Campbell who first appeared in "present day time" as Moira MacTaggart's assistant in Excalibur #72 is coming to The Gifted, and a Terminator: The Sarah Connor Chronicles and Raising Hope veteran is playing him!
Garret Dillahunt is playing Roderick Campbell in a recurring role in The Gifted, and Deadline is describing their version of the character as "a mutant researcher contracted by the Sentinel Services. Professorial, intense and intimidating, Dr. Campbell has a morally dubious mission yet to be revealed."
In the comics, Rory Campbell discovered that his future self was the mutant hunter Ahab, which is how he appeared in his true first comic book appearance in a 1990 Annual. Later in the comics, Campbell became "Famine," one of the Horsemen of Apocalypse.
The series premiere of The Gifted is only three weeks away, airing October 2 on FOX.